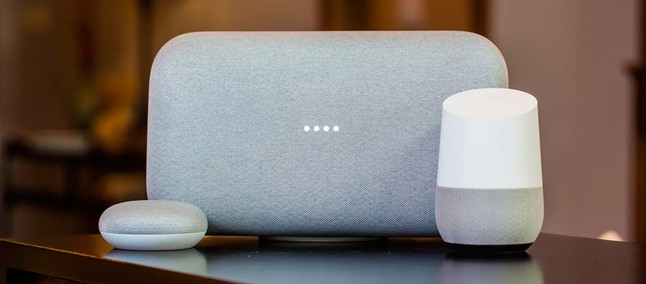 It's no secret that the next generation of the Google Home line of smart speakers with personal assistants is in development; the company obviously already works on the next models faster, with greater functionalities and differentials to try to bar Amazon's advance with the models of the Echo line. But there are still secrets that can be unraveled.
According to records found by the 9to5google website, the prototype codenamed Visalia was found as a product of the Google Home line, however, the device was quoted in the source code of the unannounced Google operating system Fuchsia OS, as yet unpredicted.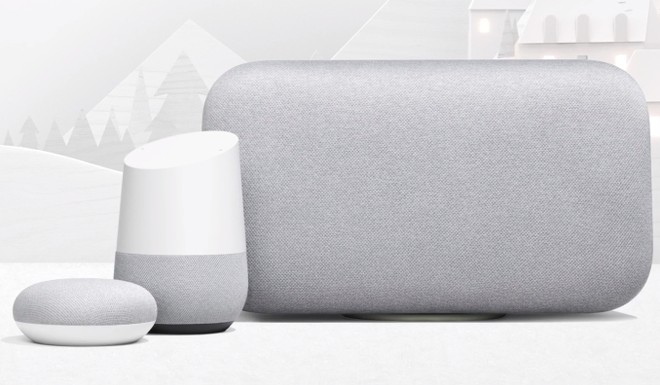 Just like Android itself, Fuchsia can be run on hundreds of products for different features: in addition to the smartphone, Google is designing the operating system to run on computers, notebooks, tablets, televisions and smart devices such as Google Home, line of company smart speakers.
The Visalia prototype found by the site has an AS370 chipset manufactured by Synaptics and has 512 MB of RAM. The Synaptics platform can deliver automated speech recognition (ASR) and natural language understanding (NLU) on the device itself almost independently from the internet; so if the connection is weak, the new optimized voice recognition is performed similarly to the more stable connections.
There is no release yet for Fuchsia OS, but since Google always introduces its smartphones in October and has also announced some of the new Home line products alongside the Google Pixel 3, we may see the Visalia generation during the next announcement of the company.
Recommended: More news: renderings show that Huawei Mate 30 Pro should have 90Hz display
However, there are no great expectations for Fuchsia OS to be announced this year. Perhaps the company is preparing the system to start the next decade of 2020 on the right foot, but we will have to wait for more news until its official launch or even more accurate leaks.
Source: 9to5google.com