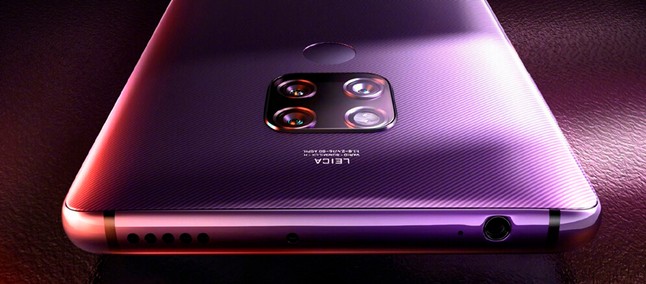 Huawei's next high-end is yet to be officially announced, but rumors about the Mate 30 Pro'sphotographic quality continue to surface on the Internet. Following the announcement of the possibility of the device coming with two 40 megapixel sensors on the back, an image of these parts shows almost a doubling in size compared to the Galaxy Note 10.
According to Teme Leaker, who tweeted to give more details about the photographic part of Huawei's upcoming flagship, the rear sensors will have the settings of 40 megapixels on the primary lens, bringing a variable aperture between f / 1.6 ef / 1.4 and Cine feature for video recording.
The second 40 MP camera can be a 120º aperture wide-angle lens. Completing the set, the third is the lowest resolution, with up to 8 megapixels for up to 5x periscope zooming.
The size of these sensors was portrayed by the famous Ice Universe leaker, which compared them to the Galaxy Note 10, showing almost a doubling of the area. Such amplification is mainly explained by the fact that this increase in the sensor's capacity does not affect the light sensitivity, which would make the pictures inferior in quality.
This strategy of Huawei was used by Nokia in its Lumia 1020 handset, which was one of the most beloved handsets of the mobile market at the time of its launch precisely because it delivers superior photographic quality to other products that were its competitors.
There is still no way to be sure about these rumors, but it will be interesting if Huawei can bring a smartphone with this photographic quality to the public.
Recommended: Goodbye to the pop up ?! Oppo files patent for slide smartphone
So, dear reader, did these rumors raise a good expectation in you? Tell us in the comments!
Source: mspoweruser.com