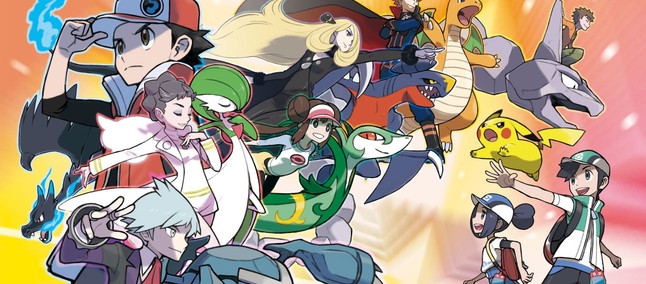 We recently saw here official confirmation that the Pokémon franchise was about to host another game for its fans, the Pokémon Masters, which will soon hit Android and iOS app stores with the inclusion of real-time 3v3 battles and more.
However, its official release date was still open, with the developer confirming that it would be available during the summer, and has now been confirmed to be available from August 29, according to the company itself. Apple App Store.
Not enough, DeNA (developer of the game) already allows users who have an Android smartphone or tablet to enter the pre-registration list, which will allow them to be notified when it is available for download.
Free of charge, Pokémon Masters is expected to have a pre-release for beta users in Singapore and Canada, allowing players from these countries to check in advance what can be seen in the game. One plus point is that all progress is reportedly transferred to the final version when it becomes available.
Speaking specifically about the configurations required by Pokémon Masters, initial information indicates that Android-powered devices should have Android 7.0 Nougat or later installed and at least 2GB of RAM. On Apple devices, it is indicated that it will require at least iOS 11 installed, being compatible with iPhones, iPads, and iPods.
Recommended: RED reveals troubled backstage of Hydrogen One manufacturing; successor wins official details
If you wish to enter the registration list to be notified by the Play Store itself when the game will be available, just use the card below.
Source: www.androidpolice.com