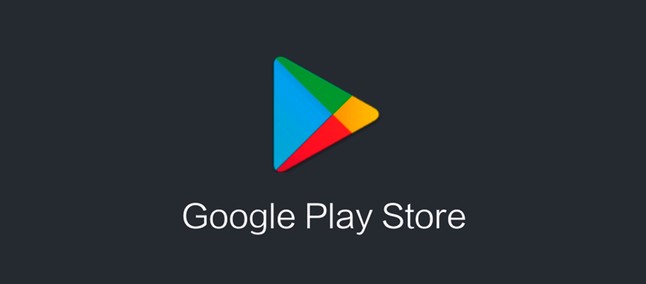 Is someone ready for the news? Because Google is moving in some areas of the Play Store, in internal tests.
The app is installed natively on every Android phone, except models sold in China and those manufactured by Huawei, and is the official channel for installing new applications. For this reason, most smartphone owners are used to browsing here, but soon some shortcuts will require some adaptations from users.
Some users are receiving an update that removes the navigation menus from the hamburger menu that is now standard within the platform. The search giant is shifting all options to the account switcher, thus removing the sidebar from the application.
With this, the first page when opening the Play Store becomes practically an interface occupied by indications of apps, promotions, and other filters, with a small submenu for icons for navigation between games and software, in addition to the top bar for searches and access to settings.
Another change is within this new access to the settings: before, four options were offered within the personalization area, and after the click, the relative options were listed. In the beta version released for some, now all the settings of the submenus are available in the same list, separated by text markers.
As always, the criteria by which Google elected certain testers and left potential stakeholders out are unclear. The company constantly selects a portion of users to test new features in advance, which does not depend on testing with the updated app or even being enrolled in the Play Store's beta programs.
Recommended: Download, Install & Use Milliyet Son Dakika Haberler on PC (Windows & Mac)
And you, what did you think of these future changes that the search giant could implement in the Play Store? Tell us in the comments!
Source: androidpolice