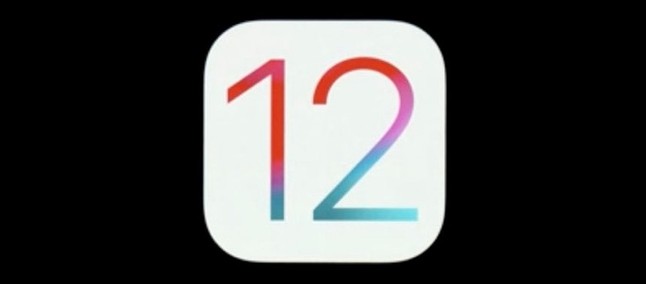 Despite announcing iOS 13 a few days ago during WWDC 2019, Apple is apparently still working on improvements to the older version of its iOS 12 mobile platform.
The Cupertino giant has just released another update for the system, which arrives through iOS 12.3.2 – this is a small update, which can already be obtained by all users of the iPhone 8 Plus, a specific model for which this new software has been made available.
The new build comes about two weeks after iOS 12.3.1 (which brought some new features as well as several bug fixes).
IOS 12.3.2 actually arrives correcting a specific crash in the camera app, which in some cases did not apply the depth effect to photos captured in portrait mode.
That is, for those who aim for better photographic performance, the download can be done through Settings> General> Software Update.
As always, we recommend that you back up important data before installing any updates on the system.
It is also interesting to check if your iDevice has at least 50% charge before starting the installation procedure – if the battery is below it, plugging it into the outlet might be a good idea.
The Apple iPhone 8 Plus is available in Magazine Luiza for $ 3,419. The cost-benefit is average but this is the best model in this price range