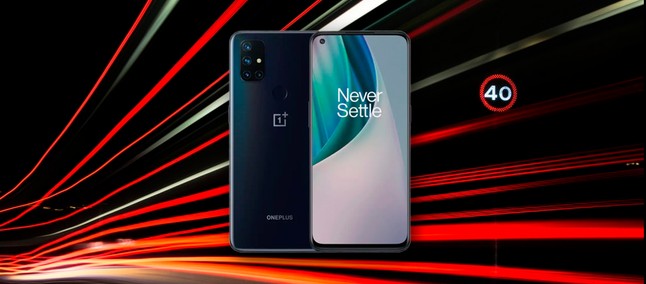 The list of cell phones that are part of the Android Enterprise Recommended (AER) program has just grown. The OnePlus Nord N100 and N10 5G joined the initiative and now add five smartphones of the brand with the certification.
The AER consists of a selected list of devices and service providers that meet Google's strict corporate requirements. A device with this seal of approval means it can give you more peace of mind to use in your business.
Among the requirements are regular updates for system protection updates. At that point, the two models of OnePlus will now receive security packages for Android until January 2023, when purchased for use by companies – a few months longer than their versions for ordinary consumers.
The Chinese manufacturer had already promised the device pair only a major update with a change of operating system. The problem is that both debuted with OxygenOS 10.5, based on Android 10. In this way, they will only have the change to Android 11, under the OxygenOS 11 interface, later this year.