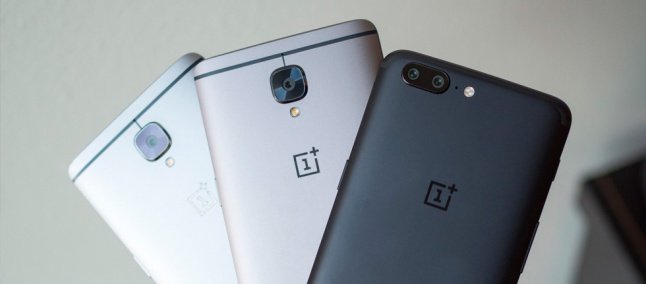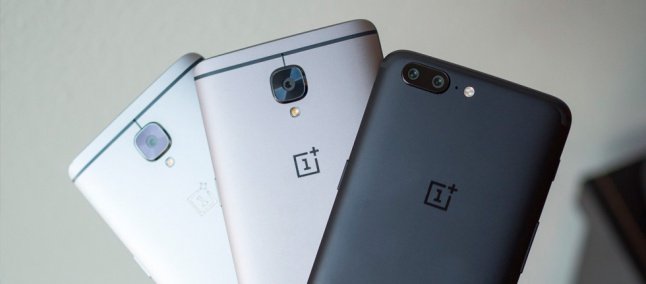 Yesterday it was reported that a very serious error found by the developer Elliot Alderson in several OnePlus smartphones that allows releasing root access to anyone and because of this, allows a hacker to perform attacks with malware to steal user data or install a spy software. And now the company gives its official and very controversial answer.
On the eve of its main launch of the year, the company states: "we do not see this as a major security issue," even with many sites around the world stating that the problem can be fatal to their users' devices. Even so, OnePlus said it will launch an update to remove the application.
If you are not aware of this, let us tell you a little bit that it can be used to obtain important data from your device. Some people are even claiming that the application causing the problem would have been purposely left on the company's smartphones.
Those affected are OnePlus 2, 3, 3T and 5. With launch scheduled for tomorrow, we will see if the new model of the Chinese manufacturer will arrive with the same problem or if the company will correct it as soon as possible.
Check out an excerpt from the official OnePlus note in response to this:
We have seen several statements from developers concerned that these APK grants root privileges. However, it does provide root adb privileges for adb commands, this does not allow third-party applications to access all privileges. In addition, root adb is only accessible if USB debugging, which is disabled by default, is enabled, and any type of root access wants physical access to your device.

Although we do not see this as a matter of important security, we understand that users may still have concerns and therefore we will remove the root role of EngineerMode in a future upgrade.