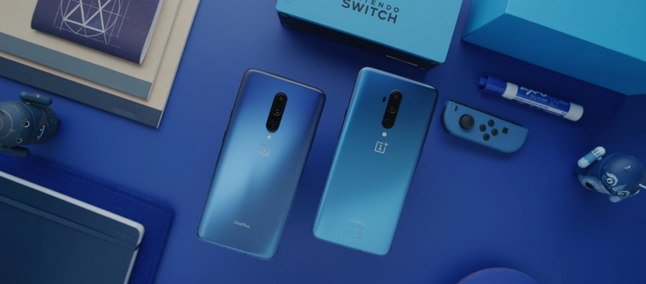 OnePlus is already securing partnerships to launch its upcoming smartphones around the world, and according to Android Police, the pair's most affordable model will hit the US market ready for 5G networks.
According to the website, a reliable and recurring source said OnePlus 8 will be launched from the United States in partnership with operator Verizon and will use the mmWave standard to deliver the extreme speeds of the fifth-generation mobile network. With this, the partnership OnePlus x Verizon returns after a few years without releases.
Leaky information in 2019 already pointed out that the Chinese smartphone maker would team up with the US carrier, and apparently the plans are only covering OnePlus 8 5G, leaving it completely open whether Verizon can or intends to market OnePlus 8 Pro on any moment.
There is no information yet on the official release date of the OnePlus 8 line in China or the United States. The company has an event scheduled for April 13, next Monday, where it should talk more details about screens, such as the 90 Hz panel that should be present in all three models of the family.
Recommended: Copying COD ?! PUBG Mobile will win 4v4 mode in season 11
The OnePlus 8 should come with Snapdragon 865, 8 GB of RAM with 128 GB variants and 256 GB of storage, plus the inclusion of IP53 resistor, 32 MP front camera and three rear cameras, one main 64 MP sensor, one 16 MP and one 12 MP. Rear cameras are likely to offer great versatility with the inclusion of a traditional lens, wide-angle lens and a telephoto lens.
Source: androidpolice