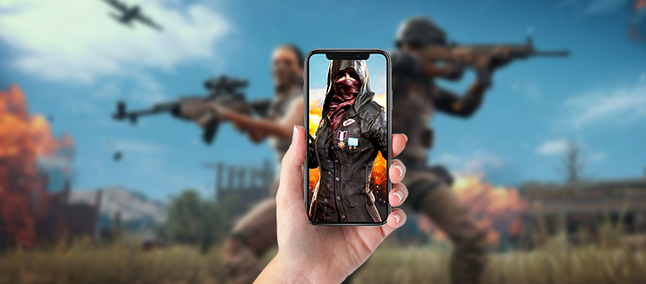 Those who had left PBG Mobile to play Call of Duty could get a good reason to return to Tencent Games Battle Royale, as the developer released a slew of new features coming into the game in season 11, including the 4v4 mode, which has been in use for a long time. plenty of time in COD.
The 16.5 version gets its new season in the coming days, where new weapons, vehicles, maps and battle modes will be unlocked. Titled "Operation Tomorrow," the new phase will bring a more futuristic feel to it, along with costumes that closely resemble those available on Cyberpunk.
Domination Mode aims to bring together two teams of 4 players to compete in EvoGround territory, which will be applied to the new map called Town. In addition to this news, other adjustments will be applied in the game, such as adjustments to weapon ratings and the Zima SUV vehicle in Vikendi.
Recommended: Samsung responds to controversy involving sending user data to China
PUBG Mobile Season 11 is expected to be available to users from January 10th for Android and iOS, with a cross-platform weight of 0.14 GB for Google OS and 0.17 GB for the system. from Apple. According to the developer, the servers will not be down during the update, allowing the games to occur normally while the news is downloaded.
Source: pocket-lint