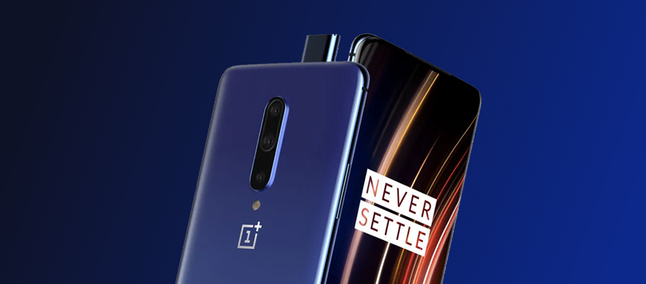 OnePlus has a tradition of unveiling new smartphones every six months. Since OnePlus 3, we see that the model made official in the second half of the year gets the letter "T" in its name to differentiate itself from the brother, which in this case was called OnePlus 3T. By 2019, we have already seen the unveiling of OnePlus 7 and OnePlus 7 Pro, which should now be replaced by OnePlus 7T and OnePlus 7T Pro.
We have seen several rumors and leaks talking about them. We know they should bring Qualcomm Snapdragon 855, Android 10 and have a variant with 8 GB of RAM. In addition, the brand CEO himself indicated that this semester both models should have a 90 Hz display.
Now the supposed official covers of the models have been leaked, and they pretty much confirm the previously revealed renderings. That is, the OnePlus 7T Pro should have virtually the same design as the predecessor, while the standard OnePlus 7T will feature a circular camera module. 
Alleged Technical Specifications – OnePlus 7T
Alleged Technical Specifications – OnePlus 7T Pro