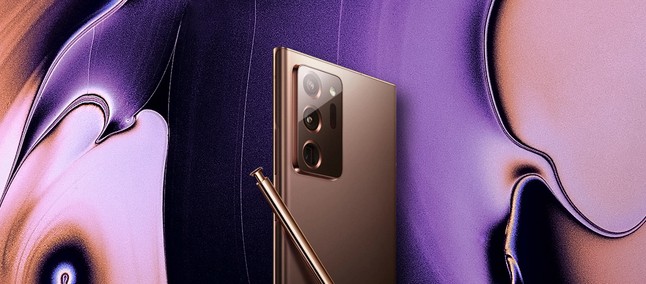 The big event is just over two weeks away from Samsung in the second half of the year and, with the date confirmed for August 5, Unpacked 2020 gets more and more details. This time, the leader of the company's mobile division, Tae-moon Roh confirmed that 5 devices will be announced at the event, and we can already expect which ones.
With the Galaxy Z Flip 5G being brought forward before Unpacked, it is expected that the smartphone will be present and mentioned at the event, but as its announcement will happen later this week, it is undoubtedly out of the list of five devices.
Thus, there is the Galaxy Note 20 line (which should win two models instead of three), in addition to the Galaxy Tab S7 line (also with two models), in addition to the new foldable Galaxy Z Fold 2 (which had its first render unveiled) hours ) and Galaxy Watch 3 and Galaxy Buds Live accessories.
Galaxy Note 20 Line

Galaxy Tab S7 Line

Galaxy Z Fold 2

Galaxy Watch 3

Galaxy Buds Live
Of course, all of this is just speculation and there is no great guarantee that these will, in fact, be the top five devices presented by Samsung at Unpacked.
Recommended: ASUS ROG Phone 3 will bring improved AirTrigger with support for up to four gestures
The company executive could also be talking about five smartphones, and then we could force the entry of the Galaxy Note 20, Note 20 Plus, Note 20 Ultra, Z Fold 2 and Z Flip 5G, but the existence of a Note 20 Plus has been nonexistent in the last leaks and, with the entecipated launch of the Z Flip 5G, it is likely that the model will only be mentioned in the event.