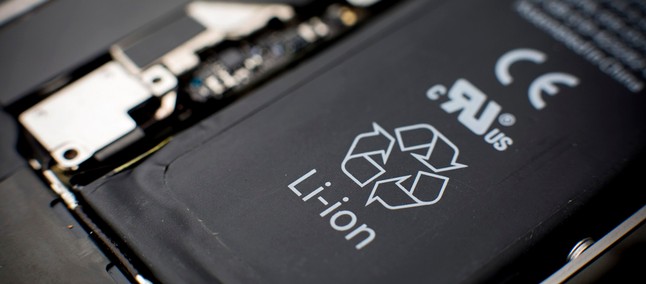 And Nokia has just announced that it has been able to develop a technology that allows the battery life to increase to the smartphones, making the use of energy of this type of equipment to double in relation to what happens nowadays.
The novelty was developed by Bells Labs, a Nokia subsidiary specializing in industrial research and scientific development, where the goal is to improve the recharge cycles and reduce the energy damages caused by overheating due to continuous use.
With the arrival of 5G, smartphone manufacturers are in a technological deadlock, as many cannot attach new optimizations to make the battery life be similar to the consumption obtained in 4G. So this new connection can cause cell phones to stay less and less away from the outlets as well as have their lifespan drastically reduced.
"By putting more power into a smaller space, this new battery technology will have a profound impact on the 5G and the network world. The combination of industry knowledge and Nokia Bell Labs devices with AMBER's materials science expertise has enabled us to tackle an extremely difficult problem involving multiple disciplines. Our results have been achieved through the deeply collaborative way we work, underscoring the value of to become involved with AMBER as part of our global research strategy.
This new technology, developed in partnership with Trinity College's Dublin-based AMBER, will make lithium-polymer and lithium-polymer batteries last up to 2.5 times longer than today, without causing an increase in the thickness of the battery.
Nokia's prediction is to be able to implement this innovation already in the next generation of smartphones, so we will have to wait to see how this innovation will work in practice.
Source: wccftech.com