For a long time, Netflix allowed users to find ways to access available content from other regions, having more movies and series available to watch.
Just over two years ago, the company started to apply regional locks that closed these loopholes, making the users only have access to the contents of their country. This causes other local services since they promise more differentiated content to customers.
Now a new law will allow EU citizens to have access to their Netflix content in any country they are.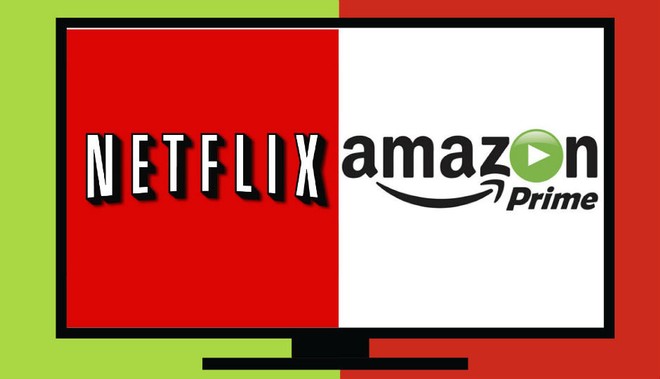 According to a new law, which entered into force on 1 April, online services will no longer be able to apply regional locks to consumers residing within the European Union. In addition to Netflix, Amazon Prime Video, e-book purchases, and streaming music services such as Spotify, will also introduce content to users regardless of the country they are in.
The Netflix example is interesting because it basically knocks down, at least in the EU, the means of blocking users from watching content from other countries, since the French library is different from the Dutch library, and so on.
This could lead to a unification of the library in Europe, which in turn could turn out to be a test for Netflix, and other services, to try to balance a "world-wide" library by working together with copyright holders to release content in different territories
The work of Netflix, which seeks to increase the production of original content, a strategy also adopted by Amazon, also seems a desire for companies to bring similar content to users in all regions where they are available.
It is worth remembering that this unification is still a rumor and it must be taken into account that the laws of the European Union allow this to happen more easily, while in Brazil the Federal Government seeks to create new taxes for streaming services.
Source: ec.europa.eu