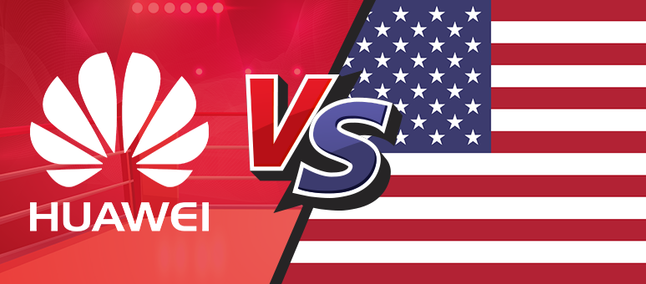 At a meeting with foreign reporters in the city of Brussels (BEL), US State Department Deputy Assistant Secretary for Cyber ​​Policy, Rob Strayer, gave harsh news to anyone who hopes to see Huawei devices with Google apps and other attributes. Westerners. The information is from Bloomberg.
Administration spokesman Donald Trump said the US is unlikely to renew the temporary license for US companies to negotiate with Huawei Technologies in the midst of trade war with Chinese companies.
This license was granted in May and lasted 90 days, and a second postponement until November 19 was disapproved. Nor does the US rule out additional punishments for allies who refuse to ban Huawei equipment on 5G networks, and the sanctions involve excluding them from intelligence deals.
The position of the US State Department comes as the European Union prepares to present a joint security risk assessment of advanced 5G networks by early October of this year. Huawei plans to sell 5G technology to ease the problem with the US.
The current license has limitations, freeing up activities such as maintenance and support of existing Huawei mobile networks and equipment, support for Android phones available through May 16, 2019, disclosure of security vulnerabilities in branded products, and Huawei's participation in agencies. as 3GPP and GSMA for 5G development.
This limitation is of particular concern for the future of the company's smartphone division outside the Chinese market, as the latest line of phones, Huawei Mate 30 and Mate 30 Pro, was launched without, for example, Google application support, although it comes equipped with Android because it is open source.
Recommended: Firefox Preview 2.0 Released with Private Window and Notification Multimedia Control
To address the issue on future handsets of the company, there are still unconfirmed plans to launch unlocked bootloader phones to make it easier to install Google Apps, but it's unclear what the procedure will be.
Source: Bloomberg