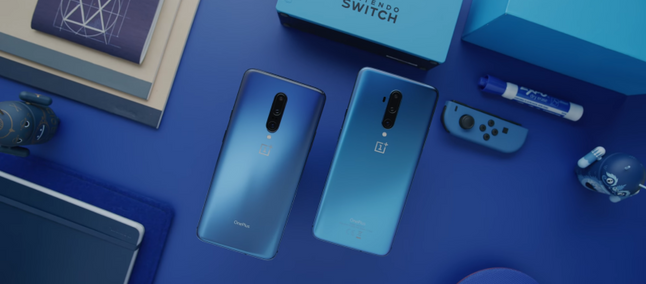 More information about the OnePlus 8 line is reappearing over the internet, and now leaker Max J. has just revealed via Twitter the possible announcement date for the new pair of high-performance smartphones from the Chinese manufacturer. According to him, the devices arrive sometime in the second quarter of 2020, between April and June next year.
Despite the revelation, this is not necessarily a big surprise, as OnePlus has adopted a strategy of upgrading its smartphone lineup twice a year.
One thing that was already reinforcing Max's predicted launch is the launch of smartphones in previous years: later this year the manufacturer introduced the OnePlus 7 and 7 Pro in April, in 2018, the OnePlus 6 was announced in May. With a quick estimate, it is very clear that the company should maintain such consistency for 2020.
By 2020 OnePlus should not evolve in design. Once again, the company must recycle the same format that its users have known for so many generations, offering few body changes, such as a fourth camera and the implementation of the circular notch at the top of the screen to avoid using the retractable camera in OnePlus 8. Pro.
Recommended: Mi CC9 Pro has battery capacity and more details confirmed by Xiaomi
OnePlus 8 should remove the triple camera assembly with a circular module to return to the set in a vertical arrangement. The device should also adopt the circular notch screen.
source: twitter