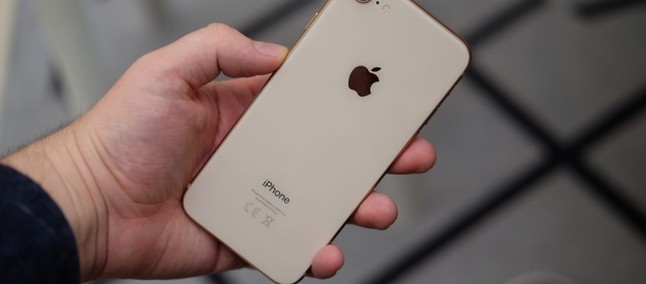 Rumors are mounting: Apple is planning to introduce the long-awaited successor to the iPhone SE early next year with better placement of antennas and design from the iPhone 8 offering the new A13 chip, and more evidence now suggests the company already reached an agreement for the screens of the device
According to sources at TheElec, LG Displays would be chosen to supply the so-called "iPhone SE 2" (unverified) screens with LCD technology, which would reduce production costs considerably rather than using the more advanced OLED display.
As stated by the site, LG Display has no interest in making cheap smartphones, as they would not be worth the effort: "LG Display cannot afford to choose, as the company is undergoing heavy reorganization and restructuring," and so the idea of ​​making canvases for other companies seems more likely.
The prediction of the latest rumors is that Apple is expected to introduce iPhone SE 2 in early 2020 alongside the new iPad Pro models, but unfortunately, there are not many guarantees regarding the announcement date or release date.
Recommended: German zoo uses Snapchat to illustrate species extinction
There are also no warranties regarding the front panel of the device. While almost all Apple handheld products such as smartphones and tablets offer Face ID's advanced 3D face recognition technology, it is not certain whether the iPhone SE 2 can be presented with an iPhone 8 body and an iPhone 11 screen, or should be maintained. also the format with lagged thick edges and physical button with Touch ID.
Source: en.thelec.kr