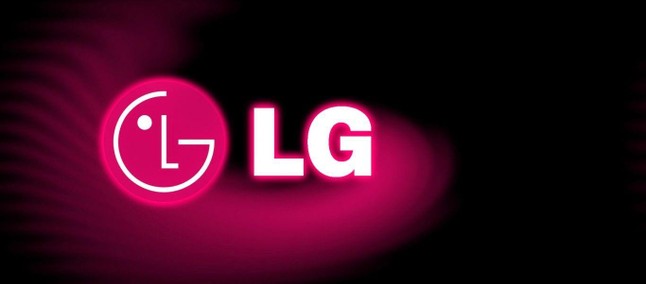 In the past, LG has been a major player in the mobile device market, but recently, misguided choices have caused the company to lose relevance in this competitive market, with falling sales and following the rise of Chinese competitors. This is not to say that the company does not try to redesign its line-up to try to attract consumers' attention again.
To keep up, the company has registered four new smartphones from a previously unpublished M-line in its home country of South Korea. Orders were placed on July 8, 2019, at KIPRIS Intellectual). The names are M10, M20, M30 and M40.
The four orders are under the Class 9 umbrella with the description smartphones, to leave no doubt. Applications for M20, M30, and M40 were published after M10.
It seems that the M10 will be the most basic model of the line. It is noteworthy that the Korean manufacturer often baptizes their phones with letters associated with dozens in most series, such as lines W, K, Q and even line V, top of the line.
It is worth noting that having registered four models does not mean that they are brought to the market simultaneously. And there is no specification or design information, which puts any additional information in the field of speculation. Another curious fact is that Samsung renamed its smartphone families and introduced M-line devices this year.
The manufacturer took to the Indian market, known for its extreme competitiveness in the entry and intermediate segments, the W line. A Q line device, the LG Q60, had its exclusive launch in South Korea and other select markets before being brought to other countries.
As a result of low smartphone sales, LG Mobile changed command last year. Brought in Brian Kwon, who was at the forefront of the company's successful home entertainment business, but job engineering has yet to work, as shipments continue to decline.
Recommended: Apple Appears to have Uncovered the Date of its iPhone 11 Event
The division follows the slow pace of parent company LG Electronics, which posted negative quarterly numbers for the first time in two years. See if this move will be enough to recover the company.
Source: nl.letsgodigital.org