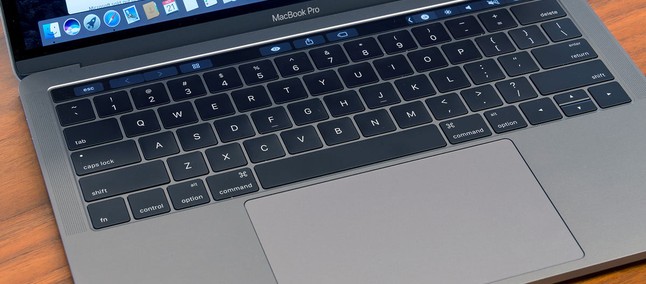 Even though the MacBook Pro has just been updated with minor internal upgrades, it appears that Apple is preparing to officialize several new laptops soon – at least by the end of the year.
The company registered no fewer than seven new models in the Eurasian Economic Commission (EEC) database, including product codes A2141, A2147, A2158, A2159, A2179, A2182, and A2251.
This type of record is usually made shortly before a release, in advance of a few weeks.
The listing above was released by the French website Consomac and MacRumors and suggests that the new machines are up to date models of the MacBook Air, MacBook and MacBook Pro.
So far we are not sure if we are talking about models with a new design – and the long-awaited OLED screen – or just versions with incremental changes (for example, an improved keyboard).
It would even make sense for Apple to announce these new machines, especially in the case of the 12 "MacBook, which won its last upgrade in 2017 as well as the 13" MacBook Pro without the Touch Bar.
It may be that the new machines become official by the end of September (fall period in the US) when possibly the sales of the new Mac Pro will start.
Recommended: City Commission approves mandatory services such as Moovit at the initiative of cities
There is a great chance that the new MacBook models will be announced in conjunction with the new generation of iPhones, making the event even more interesting.
Source: consomac.fr