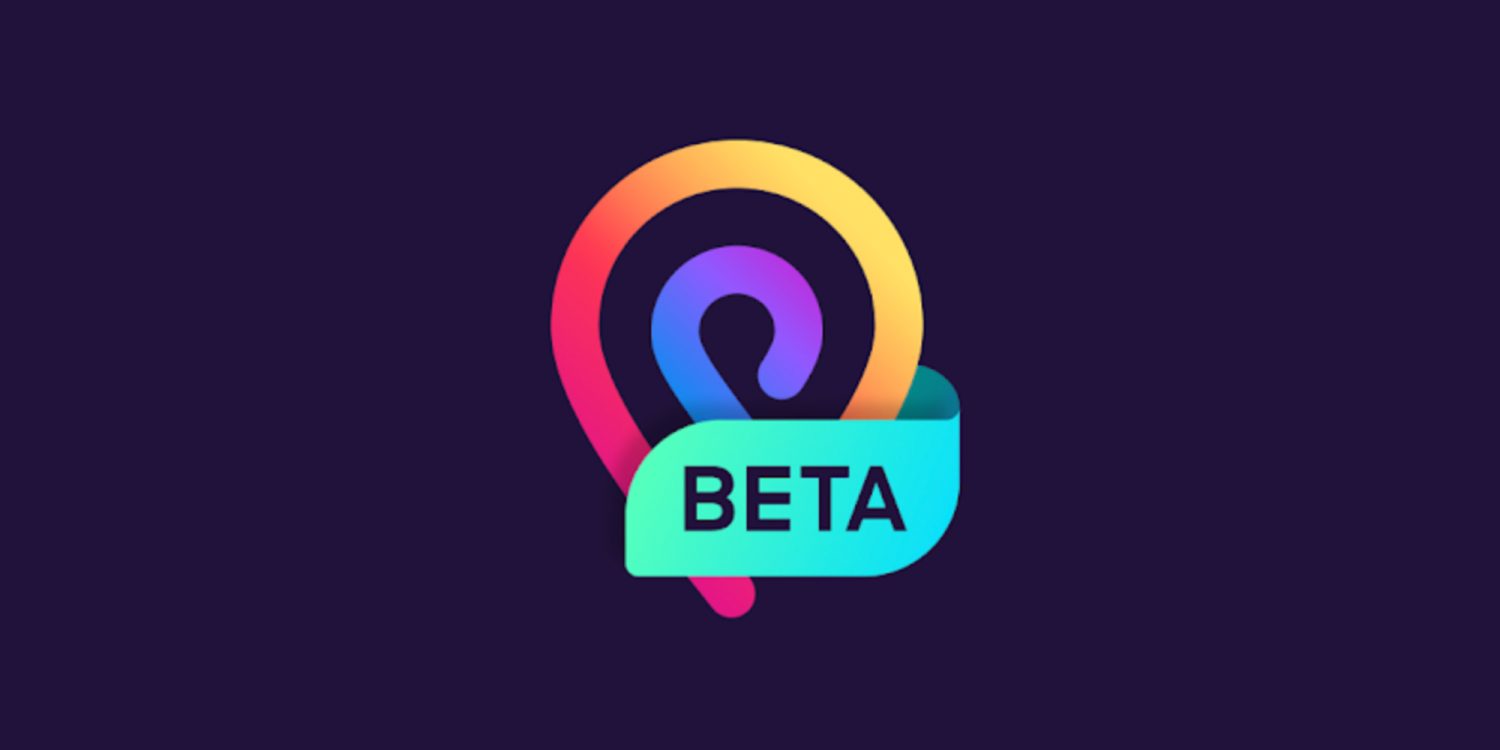 Long known to PC and smartphone users thanks to the Firefox browser, Mozilla decided to officially make available to users on Windows, Android and Chromebook platforms a separate Virtual Private Network (VPN) service in a separate service.
Unlike the well-known VPN service embedded in the browser thanks to an extension, the new service that is also called Firefox Private Network and is still in beta is not free, being charged a monthly fee of US $ 4.99 (~ R $ 22 ) to benefit from the promised full device protection.
Also according to Mozilla, the service will not forward any network traffic logs or store browsing history for its subscribers, thus making it a very interesting option for those who want more privacy and security in their internet access.
To provide the service, Mozilla will use the new Wireguard protocol, which is considered faster and more secure than other options available on the market such as OpenVPN and will allow simultaneous access of up to 5 devices, being able to access servers in more than 30 countries around the world. world.
For now, only Americans will be able to participate in the trial program of the service "Firefox Private Network" being compatible with Windows, Android, and Chromebook, in addition to the promise that soon iOS, macOS and Linux should also receive support for the tool.
Recommended: Apple releases new betas for devs from tvOS, iPadOS and iOS 13.4, watchOS 6.2 and macOS Catalina
If you want to subscribe to receive more information that includes availability to other systems, as well as arrival in other countries, just access the link below and fill out the official "waiting form".
Source: 9to5google