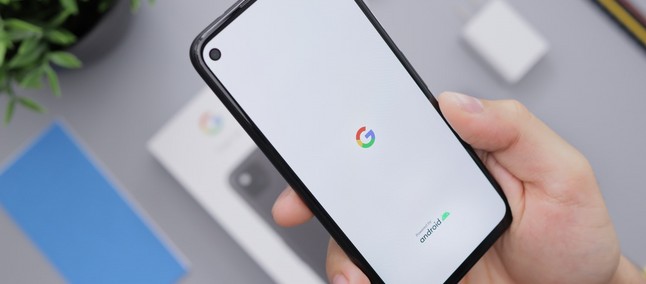 Amid so many data leaks, as was the case with Clubhouse and Facebook, Google wants to improve users' security by going much further than notifications about weak passwords and improvements in the automatic code completion system.
Two-factor authentication, currently an optional feature that requires proof of identity in addition to the password to access the services of Gigante de Searches, ensuring more security for users, will become mandatory soon.
Imagining a "future where one day you won't need a password", the company confirmed that all users will have to add the function. This is what the company's official statement says:
Today we ask people who have two-step verification to confirm that it is really them with a simple authentication through a Google prompt on their phone, whenever they log in. We will soon start automatically enrolling users for this feature if their accounts are properly set up.
With two-step verification enabled, the user accesses the Google account in two steps: using something known, such as a password, or through some possession, as in the case of unique security codes sent to the cell phone.
On World Password Day (May 6), Google reinforces the importance of increasing security through tools and resources that help make password management even simpler and more secure.
Security keys implemented directly on Android devices and the Google Smart Lock app for iOS phones are recent examples. Today, almost all phones can be used as two-step verification devices.
In addition, Gigante de Buscas created solutions to one of the biggest problems with passwords: forgetting. In order to help people adopt strong and different passwords for each login, without having to keep complex combinations in mind, Google developed the Password Manager.
The application is directly integrated with Chrome, Android, and the Google Account, and uses the latest security technology, based on AI, to protect and memorize passwords. The tool does not create complex and secure keywords but also simplifies its use by storing them in a protected safe for the user's exclusive access.
A novelty in the feature is password import, which allows people to easily import up to 1,000 passwords at a time from multiple third-party sites to the Manager.
To find out if your Google account is able to add 2-step verification, do the Security Check.
Recommended: Smart Fifteen Puzzle for PC – Windows 7, 8, 10 – Free Download
Do you already use two-step authentication in your account?