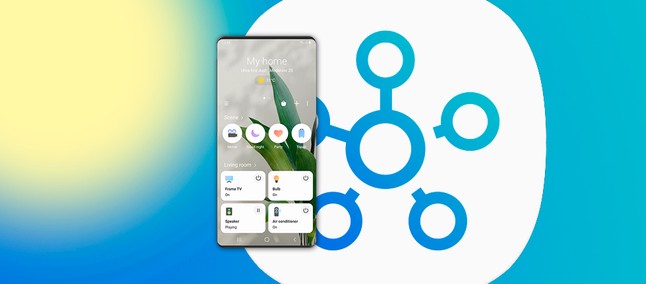 In 2020 we reported that Samsung was already working to bring integration of SmartThings with Google Nest devices and for the happiness of those who own a South Korean phone this has finally become a reality according to Reddit posts, where users claim they are already using it the new.
According to users of the social network, it is already possible to control smart bells, cameras, thermostats using the Samsung application.

Unfortunately, Google Nest speakers are not yet available, indicating that integration is not yet complete, as it is also not possible to control fire alarms and Nest Secure security systems, probably because they use a different API. The only compatible camera is the Google Nest Hub Max camera through the SmartThings CCTV system.

In addition, some devices can only have certain functions controlled by SmartThings. On the other hand, Google has already said it is working on greater integration using Android itself on Samsung phones:
You can control Nest devices, such as Nest thermostats, cameras and bells, from the SmartThings app on Galaxy smartphones and tablets. See all your connected devices on one screen by tapping "Devices" on the Galaxy S21 Quick Panel.
Recommended: Google will prevent Chromium-based browsers from accessing the Chrome Sync feature
Until then, this may be the best way to control smart devices at home. It is interesting to mention that the Project Connected Home Over IP, which is being launched by a consortium between Amazon, Google, Apple, and the members of the Zigbee Alliance (which includes Samsung) should bring great facilities through a standard for connections between these devices regardless of operating system or platform.