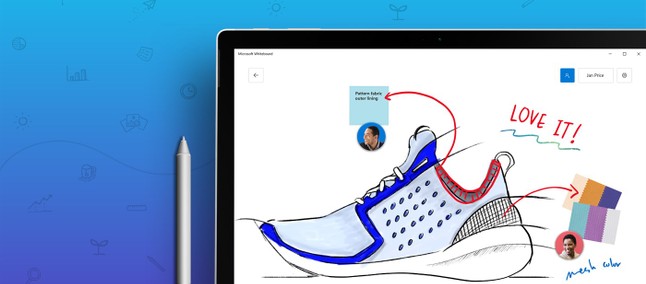 First introduced in 2017 for Windows 10 by Microsoft, Whiteboard has gradually gained shape and form, aiming to attract users looking for a collaborative platform that enables them to draw on both Windows and iOS.
After making a major update in November of last year , the company recently made available to the Apple handset platform another update, identified as 19.10715.1, delivering in addition to the traditional bug fix and performance enhancements, the inclusion of more than 40 languages ​​in the app, making it easier for more users to share ideas.
Microsoft Whiteboard 19.10715.1 is now officially available for download from the Apple App Store and can be accessed via the card below.
Source: mspoweruser