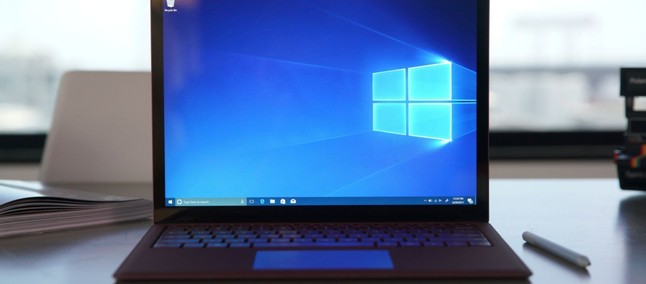 Microsoft Remote Desktop is the most practical way to handle your Windows environment within the iOS ecosystem. It turns out he had been moth-free for almost a year by his developer, who really seemed to have forgotten about him to focus on the exquisite Android-Windows integration that exists today.
Contrary to expectations, Microsoft announced this week a major update to the app that promises to be late: many new features are available, including support for the new 2019 iPhones, and iOS 13-night mode compatibility.
Version 10.0.0 brings a new interface in various areas of the app and includes support for microphone redirection, local storage, and even camera. That is, in fact, it will be possible to control the computer in a much more integrated way from now on.
Support for the Windows Virtual Desktop (WVD) service.

New Connection Center UI.

New in-session UI to switch between connected PCs and applications.

New layout for the auxiliary screen keyboard.

Enhanced external keyboard support.

Support for SwiftPoint Bluetooth mice.

Support for microphone redirection.

Support for local storage redirection.

Support for camera redirection (Windows 10 1809 or later required).

Support for new iPhone and iPad devices.

Dark and light theme support.

Control whether your phone can lock when connected to a remote PC or application.

Retract the session bar with a long press on the Remote Desktop logo.
Recommended: Retrospective! DxOMark Recalls Best Smartphone Cameras Launched in 2019
Microsoft Remote Desktop is compatible with all Windows in Professional, Enterprise or server versions. The pairing between iPhone / iPad and computer occurs via IP address.
And you, have an iOS phone and use a Windows computer? How do you usually integrate your devices? Tell us in the comments!
Source: ww.9to5mac