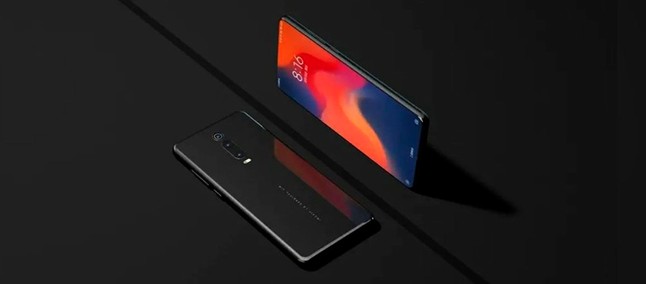 After announcing Mi Mix Alpha, many users chased after Xiaomi to find out if the company intended to launch Mi Mix 4. Much to the chagrin of many, however, a company executive went public and was quite straightforward to say that "no other handset in the Mix series will be released this year."
Now, a few days after the statement that "buried" the Mi Mix 4, Bishop Edward made a public retraction for the world press. According to the executive, his statement was misinterpreted. At one point in the text, he explains:
I did not say that there is no Mi Mix 4 and I am not confirming now that there is a Mi Mix 4.
After the executive's posting, Xiaomi's discussion forums again filled with questions from Mi Fans. However, the company was not prepared for this reaction and the moderators' responses do not have a clear official orientation.
Anyway, so far, the Chinese giant has not confirmed whether or not to launch the Mi Mix 4. So the only option at the moment is to wait for a definitive manifestation of the subject. Even so, consumers will soon be able to enjoy the Mi Mix Alpha.
Recommended: Redmi 8 to be unveiled next week, according to teaser
The conceptual device was announced with a screen that reaches to its rear, offering a huge use. In addition, it brings specs worthy of a top of the line. However, its price will not be pleasant to the pocket.
Source: Weibo