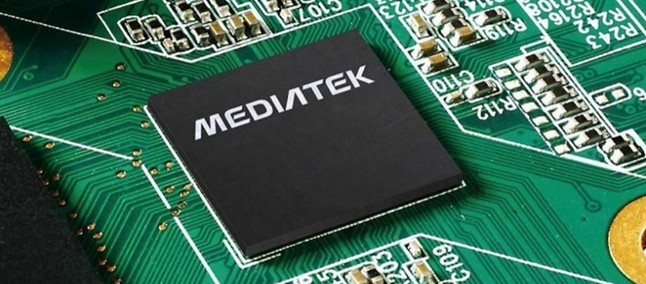 While Qualcomm and Huawei already deploy their 5G modem chipsets in some mobile device products, Mediatek – which supplies many Chinese and even some LG handsets – is gearing up to enter the new age as well.
To be called the Helio M70, the new SoC from the manufacturer should be developed in 7 nanometers and samples will be sent to partners as early as the third quarter of 2019 for testing. The first chipset devices should see the light of the market in early 2020, until March.
It will be released with ARM Cortex-A77 CPU and Mali-G77 video card. There will also be a nucleus dedicated to artificial intelligence.
In terms of the internet, in addition to the support of networks from 2G to 4G, the 5G can deliver up to 4.7 gbps in bandwidth in frequencies such as 6GHz.
Recommended: ZTE can reveal smartphone with secondary screen, second concept
The fame of MediaTek is to produce processors that have a high energy consumption. This is especially troubling for line tops that do not usually come with extremely generous batteries like intermediaries that have been launched since 2018, but the company promises up to 50% better efficiency in that regard with its upcoming chipset.
For cameras, there will be support for sensors up to 80 megapixels and encoding in ultraHD at 60 frames per second.
Source: www.gizchina.com