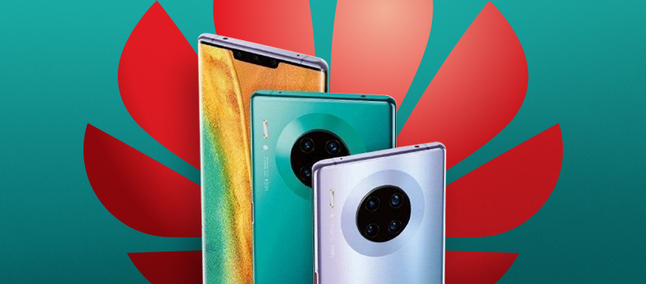 Launched without access to Google's apps and services, the Mate 30 and 30 Pro are considered some of the best high-end with Android. However, it seems that problems involving the trade war between China and the United States may end up delaying the arrival of the devices in the western market.
In addition, the lack of popular Google services turned out to be an "Achilles heel" for the Chinese giant. However, it seems that this can be solved quite simply. That's because some users are being able to install Play Services on their devices and publishing a series of web tutorials.
For legal reasons, Huawei itself cannot do this kind of operation. Still, sources point out that nothing prevents operators and store employees from delivering Mate 30 with Google services. Here's a video of how simple it is to get Play Services on the Chinese device:
According to 9to5Google folks, the process takes less than 10 minutes. See instructions:
Open system browser and download Chrome

Enter the following address (http://www.lzplay.net/)

Click the blue-button and download the Google Services Framework installer.

Let Google Services Assistant install all necessary files and structures

Once the Play Store is installed, run the app.

You will encounter problems logging in, but simply rebooting the device

Sign in and install any Google apps
Recommended: Xiaomi Mi Mix Alpha: 100 MP camera with up to 8x zoom shows its power
Signing in to the Play Store should also allow other Google apps to auto sign in. That way, you don't have to type in your credentials across all search giant services. So far, the solution works satisfactorily and there are no reported issues.