Apple,s lineup consists of MacBook, MacBook Air, MacBook Pro, iMac, Mac Pro, and Mac Mini. it runs macOS for its operating system.
The Air features a 13-inch Retina display, the MacBook features a 12-inch Retina display, and the Pro is available in 13-inch and 15-inch Retina options.
The mini and Mac Pro both ship without peripherals—mouse, keyboard, display—and aren't very frequently. The iMac is available in 21.5-inch and 27-inch versions, both with Retina displays.
The Mac is apples longest running product. It was originally released in 1984 for $2495. Over the years, the form factor has changed, but the goal of it is still the same: to be the best mass-market personal computer. It comes with a number of free applications like Pages, Keynote, Numbers, iMovie, Garage band, and apple Photos. Macs currently use Intel processors (announced in 2005), but there are rumors they are shifting to ARM processor in the next few years.
Since 2000, the operating system powering system the computer was Mac OS X (rebranded as macOS in 2016). macOS has its roots from the NeXT days. When Apple purchased NeXT, they took their OPENSTEP project as the basis for what would become OSX. The original beta was released on September 13, 2000.
Mac OS versions:
OSX 10 BETA: Kodiak-13 September 2000
0: cheetah-24 march 2001
OSX 10.1: puma -25 September 2001.
OSX 10.2 juguar-24 august 2002
OSX 10.3 panther (pinot) -24 October 2003
OSX 10.4 tiger (merlot) -29 April 2005
[OSX 10.4.4 tiger (chardonnay)]
OSX 10.5 leopard (Chablis) -26 October 2007.
What is the current version of Mac OS?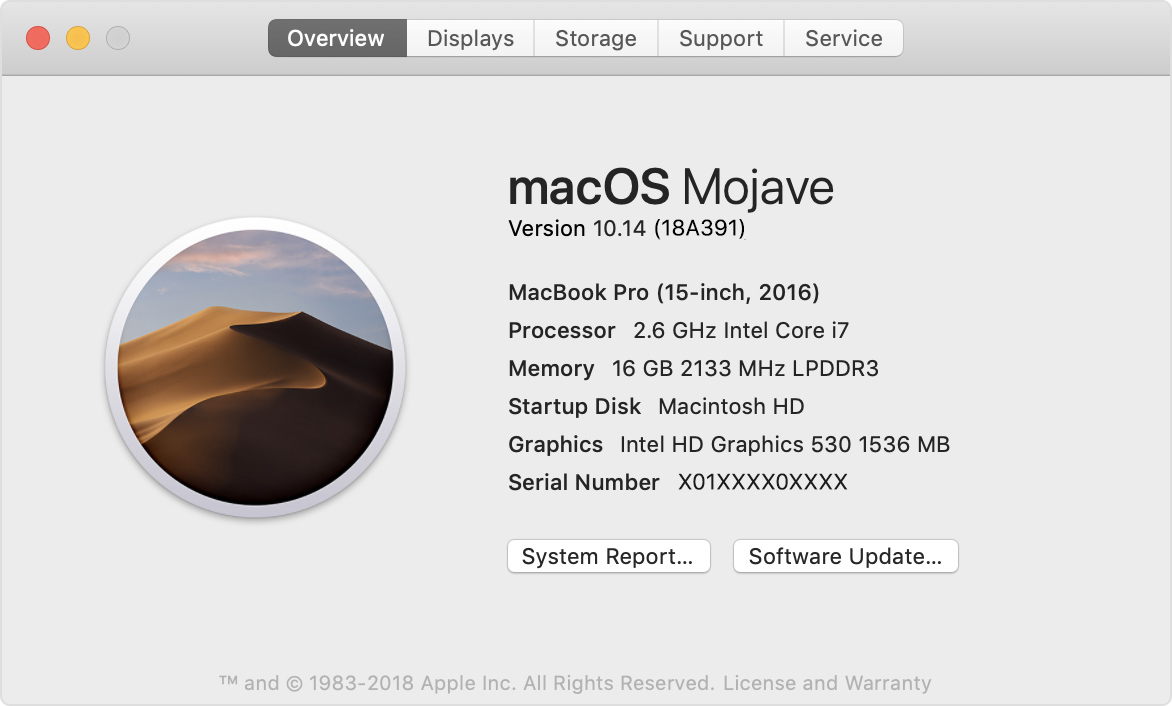 The latest version is macOS Mojave. Apples newest Mac operating system is macOS 10.14, also known as macOS Mojave. This is the fifteen major release of the Mac operating system.
see also: Peel Universal Smart TV Remote Control For PC (Windows & MAC)
What does Mac OS stand for?
Mac OS is the computer operating system for Apple Computer's Macintosh line of personal computers and workstations. A popular feature of its latest version, Mac OS X, is a desktop interface with some 3-d appearance characteristics.