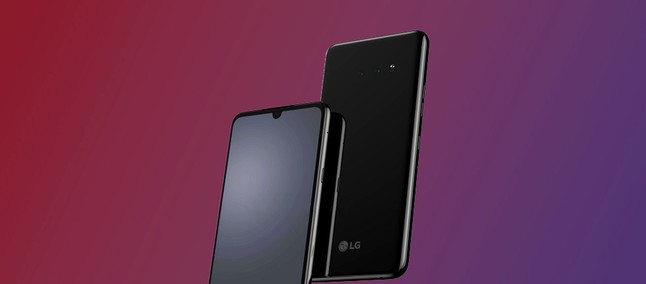 Although we still don't have much information about the LG V50s ThinQ device, there is speculation that the smartphone will be a cheaper version of the V50, according to the same pricing line that the manufacturer has adopted for the G8 and G8s.
South Korea is doing its best to regain consolidation in the mobile market and has been studying new launch strategies to deliver mobile users with attractive configurations at an affordable price and features that generate differentials.
Proof of this quest for representativeness within the top of the line niche is the V50 ThinQhandset, which stands out for providing differentiated quality in filming and photography, being one of the most complete options for content creators who use their smartphones as a working tool.
However, LG seems to be willing to launch a cheaper version of this device, the V50s, which was previously called the G8X. The new phone may have few differences from the big brother, bringing features that were featured in it, such as 5G connectivity and Snapdragon 855 chipset.
Recommended: Instagram: influencer would have wrought accident to promote, followers accuse
Importantly, the V50 is currently priced at $ 999 in the US, so the newer version may be priced below that. Remember that the company has a launch event scheduled for IFA 2019, so let's look to see if the top line will make an appearance on fair days in Germany.
Source: phonearena