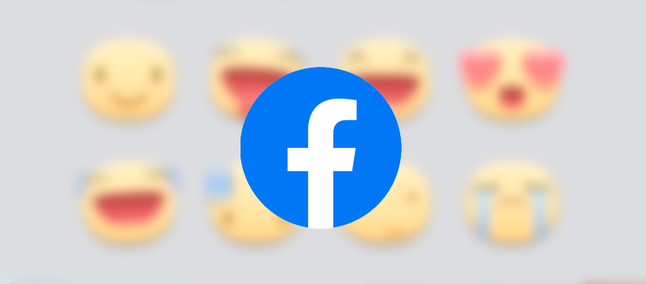 Soon Facebook can lead to maximum "talk to the walls" to a new level.
The company obtained the patent of technology to implement filters of restrictions in the social network in which the user would not even know that it suffered some type of sanction. A comment you make on a group, page or even a post in your profile could be restricted to view itself, with no alert indicating that something is wrong with your words being issued.
As the patent describes, administrators or even software managed by neural networks could analyze or create keywords to be locked in spaces they manage. A user could also have restricted comments from the manual decision of the owner of a page, which would silence an opinion for his audience, except the commentator himself.
The only clue that something goes wrong for the user would be the non-interaction of other users. Facebook describes that the new feature would serve to avoid profane, extremely negative, racist, or derogatory speeches from the platform. Something that Instagram already does with its new anti-bullying tools.
Until then the social network already restricts comments denounced or caught by their current systems when they are classified as spam. They are hidden and signaling to users is shown that that content has been marked as unusual, but can still be queried after the alert.
Recommended: Redmi K20 Pro can win special edition with gold and diamond that should cost almost 27 thousand reais
Remember, this is just another controversy involving the company's name: after several problems involving users' privacy, the company finds itself on a journey to fit Libra – its crypto-currency – into US regulations, to launch the financial product with some support market.
Source: gizmodo.com