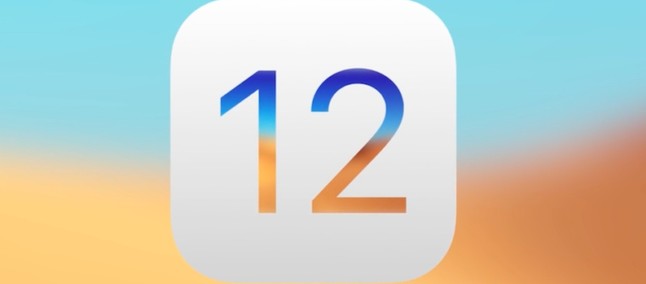 IOS 12, the newest version of the mobile apple platform, was announced a few days ago during WWDC 2018, bringing several interesting new features.
But something that was not mentioned during the keynote should greatly enhance the user experience, especially when dealing with SPAM, whether via SMS or calls.
In its official page for developers, the Cupertino giant has published documentation that reveals the possibility of developing extensions with a feature called "Unwanted Communication", which can be activated through app settings.
By activating it, you can swipe left over newly received calls to report them as SPAM.
In SMS, the feature is also present, but to be activated the user must press for a few seconds on the message.
Interestingly, the feature will not be offered natively on iOS 12 but will give developers the ability to create apps that offer this option if they deem it necessary.
The arrival of this resource may be the result of an episode in India, with the regulatory body Trai Telecommunications.
In it, the apple was accused of "anti-consumer" practices by rejecting the approval of a government-created app designed to block and report unwanted calls.
Source: Dev.Apple