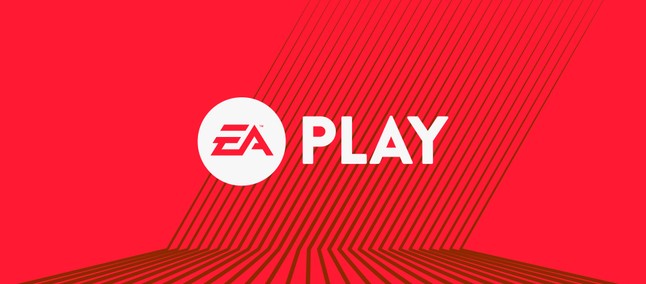 Today EA (Electronic Arts) made its presentation at E3 2018, the biggest gaming event in the world, and brought several new games and other news. Among the highlights are the new Anthem, FIFA 19, Battlefield V (with Battle Royale mode to fight with Fortnite and PUBG), MADDEN NFL 19, and Unravel Two.
During the conference, they only cited, without any trailer, a game called Star Wars: Jedi Fallen Order. It will be released in 2019, and all we know is that in the chronology of the franchise's films, it will pass between Episode III and Episode IV.
Battlefield V
Battlefield V has already been confirmed, and has now come up again in the EA event. Here we have the confirmation of previous rumors, and the developer will bring a Battle Royale mode to the game. It will hit stores Oct. 19 for PC, Xbox One and PS4.
FIFA 19
FIFA 19 will feature the inclusion of the UEFA Champions League will be released on September 28 for PC, Xbox One and PS4.
MADDEN NFL 9
MADDEN NFL 19 will be released on August 10 for Xbox One, PS4 and after 11 years, also on PC.
Available today for PS4, Xbox One and PC.
Anthem
Launch for Xbox One, PS4 and PC on February 22, 2019.
NBA Live 19
Launch on September 7, 2018, without confirmation as to which platforms it will arrive on.
Command & Conquer: Rivals
Available today for Android and iOS.
Sea of Solitude
Available in 2019 for PC, Xbox One and PS4.