Apple has just released the new range of free applications in the official iOS store with cool alternatives for all tastes in the Apple community!
How about enjoying the weekend with an increase in your iPhone (iPad) without paying anything for it? That's right, there are 8 apps for free that are once again part of Apple's program to make gifts available to fans of the iOS ecosystem.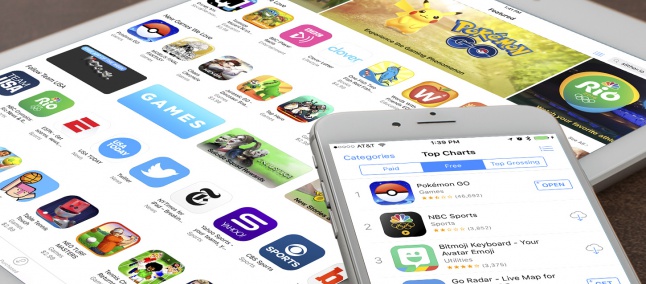 The new July build (plus a nice smile for your pocket) still brings productivity tools and games that gained relevance in the App Store in the first half.
Keep in mind that just as Apple releases these apps for free "out of the blue," the promotion can come to an end in the same way!
So to avoid surprises with the price window popping up on your device screen you'd better run there and download everything you want while it's time. Is there any spare space left? Enjoy!
Lock Photo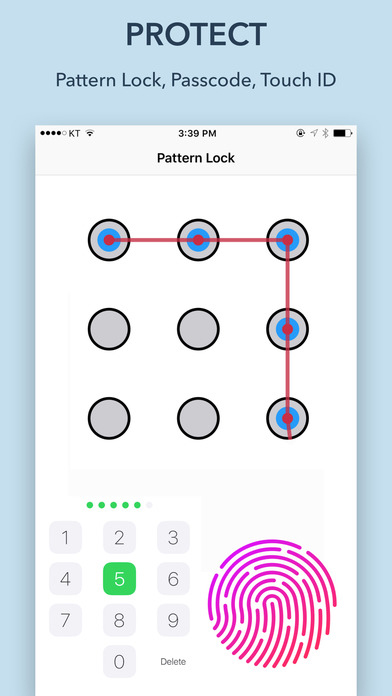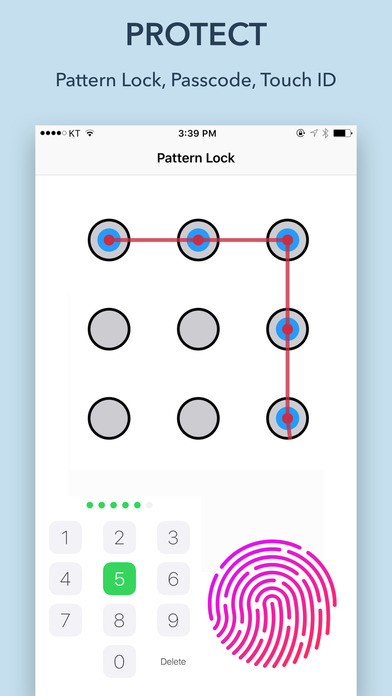 Lock Photo allows you to hide your photos and sensitive data through a locking pattern, password or biometric identification. The tool provides optimal password-based privacy and additional security layers for multiple apps on the device.
Mobdro Plus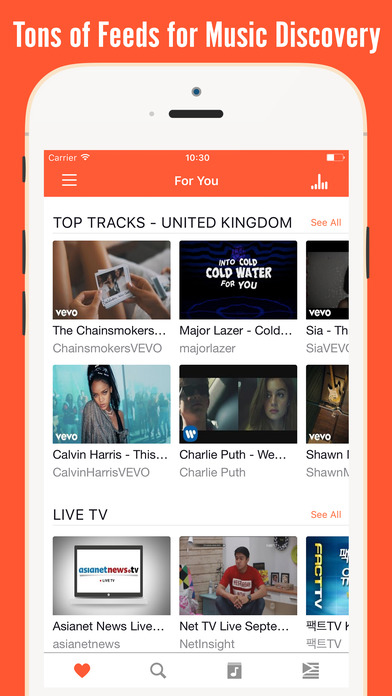 Mobdro Plus is the ideal app for music lovers. This is the only music application that supports multiple tracks on YouTube. With the tool you can organize all the songs and albums of your favorite artists in different libraries.
VideoStory Pro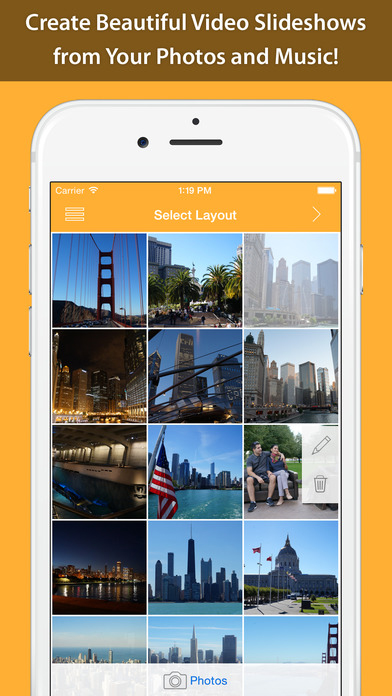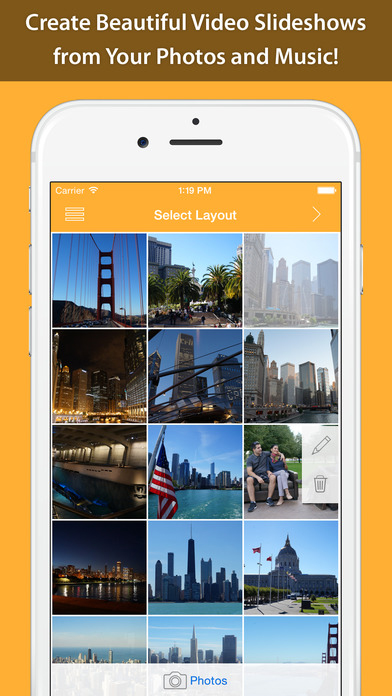 Create slide shows with beautiful photos and add music to your personal taste to share all creations on Instagram, Vine and Facebook! VideoStory is designed to let you express your creativity without limits.
PhotoBot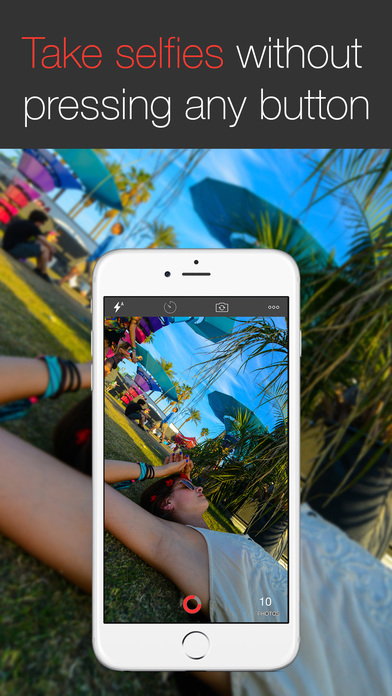 Register selfies without pressing any button! Install PhotoBot on your iPhone that the app will do all the work for you when using the front camera of the device.
Stream – Cloud Music Player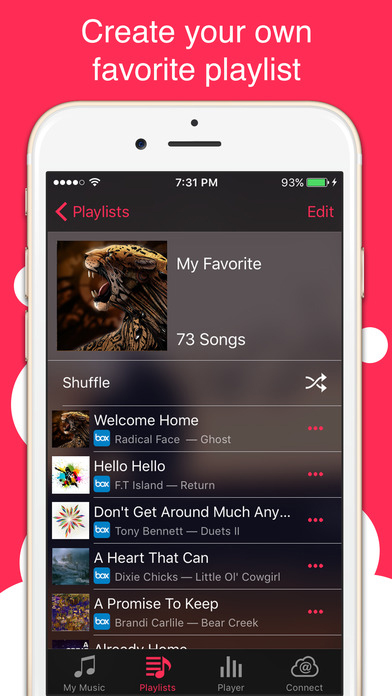 Stream was developed to enable the management and synchronization of music in the cloud. It allows you to create an exclusive streaming service through Dropbox, Google Drive, OneDrive, among others, to save space on your device and gain access to all your music.
Connectrode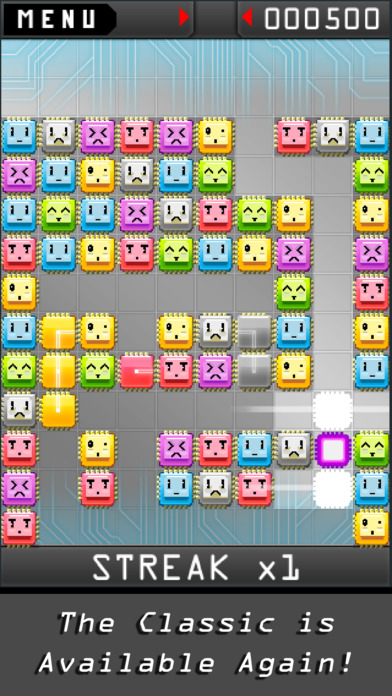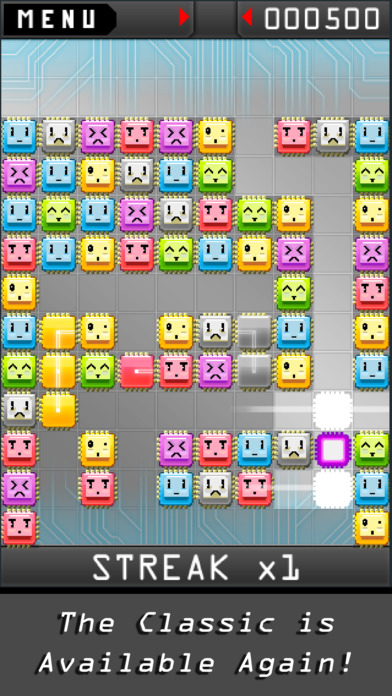 Connectrode is a fun puzzle game that perfectly balances strategy and simplicity – despite offering a very beautiful look.
 Voice Cam – for Blind and Visually Impaired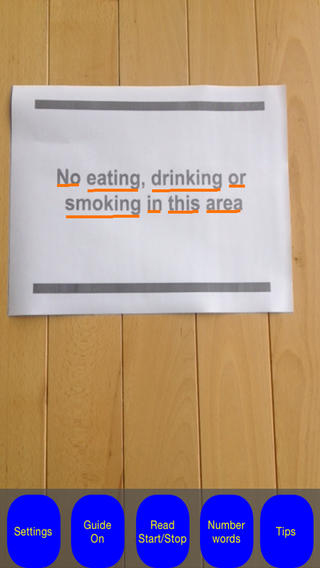 Voice Cam is an application for accessibility for the visually impaired, which reads all words detected by the device's camera.
Reckless Racing HD
The best racing game without rules you can have! With a beautiful look and state-of-the-art graphics, it's time to try out a new racing concept with the most iconic cars on your iPhone, iPod Touch and iPad!