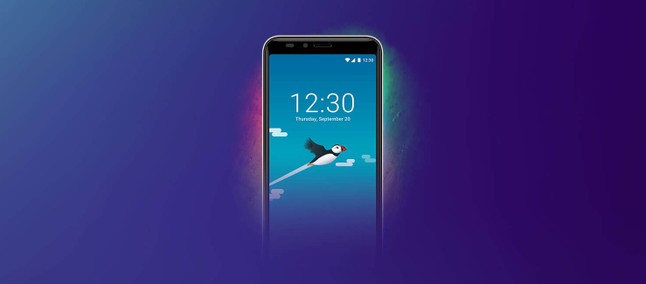 We recently saw here that CloudMosa, the company responsible for the Puffin browser, would be working on a smartphone operating system based on cloud applications called Puffin OS.
Seeking to compete with lighter versions (which includes Android Go and KaiOS), the concept initially hinted that this would be very close to what we have seen previously with FireFox OS, a project that did not take off and ended soon after.
To clarify and bring more information about the new system, the company made available to a YouTuber two units of Redmi Go smartphone, one with Android originally shipped on the device and another, with the proprietary system, inspired by the green robot system.
The first point that can be said about the new system is that, according to the developer, it is more efficient in managing the hardware, getting more performance. To get an idea, in tests conducted with Jetstream 1.1, the distribution managed to reach 190.53 points against 12.519 on devices priced below $ 100.
The trick behind the clear performance improvement lies in how Puffin handles user data. According to CloudMosa, the traditional way of browsing is based on access to sites and servers that combine their access with others, thus requiring a flow that slows access to information.
In contrast, proprietary technology embedded in Puffin leaves this access to its own high-performance server, which is responsible for centralizing all information, for later use and transfer to the end-user.
Entering the actual user experience, it can be seen that the distribution is identical to traditional Android, which may at least initially facilitate user migration, thus avoiding the need for adaptation to the new system.
Recommended: TikTok owner company will debut in the smartphone business in partnership with Smartisan
Another point to note is the inclusion of proprietary services, which means that here we have the Puffin browser and its own app store with a satisfactory amount of apps, all of which are based on web usage (just like on FireFox OS ). The upside is that internal storage is saved but in compensation, applications like Spotify and more are lost.
So, what did you think of the concept presented by CloudMosa? Tell us in the comments!