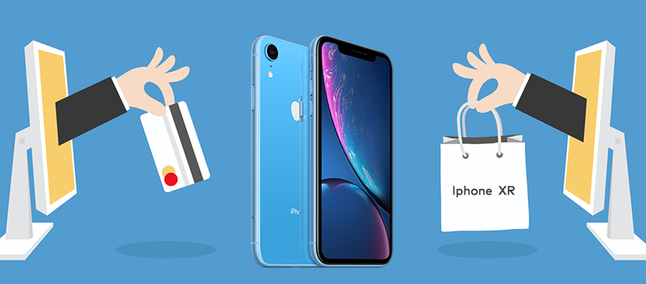 In addition to becoming the most popular smartphone in the United States, the iPhone XR has achieved a second feat. This time, Apple's handset tops the list of bestselling phones in the world during the first half of 2019.
According to research firm IHS Markit, 26.9 million units were sold in the first two quarters of this year, 13.6 million in the first and 13.3 million in the second. This eventually gave Apple a slack lead as the runner-up is far from that sales volume.
However, this is not so bad for Samsung, which ranks second and third with the Galaxy A10 and A50. The South Korean bet heavily on the launch of the new Galaxy A family and it seems that the strategy worked. 
Another company that appears in the survey is Xiaomi, with Redmi Note 7 and 6A in fifth and sixth position. For those who don't remember, the second device may already be considered outdated, but it sold the same amount as the newly released Note 7.
This points out that much of the public is still looking for cost-effective smartphones in the entry category. Another example we can mention is the presence of the Galaxy J2 Core in the ranking.
Recommended: Cheap and sturdy? Redmi K20 Pro Face Scratches, Fire and More in Durability Test
Finally, by proving that it still has power in the global market, Apple has managed to hold good positions with the iPhone 8 and XS Max. However, everything points out that the public is eyeing more affordable models and this may explain the success of the iPhone XR.
Source: CNet