It's not the first time we've touched on the ' end of the Touch ID ' issue, after all, because of the latest iPhone 8 leaks, you can see that Apple may be planning/considering using another authentication mode.
The answer seems to have been found recently, when the @r_idn reseller, tracing the codes of the newly leaked firmware to the HomePod (which also revealed details on the battery ), found evidence of ' Pearl ID ', a replacement for the digital player Of the Apple.
Pearl ID is codenamed for Apple's facial recognition system, and its mention with Apple Pay raises, even more, suspicions that it may, in fact, be the substitute (or even an alternative) to the classic reader featured in the iPhone 5s.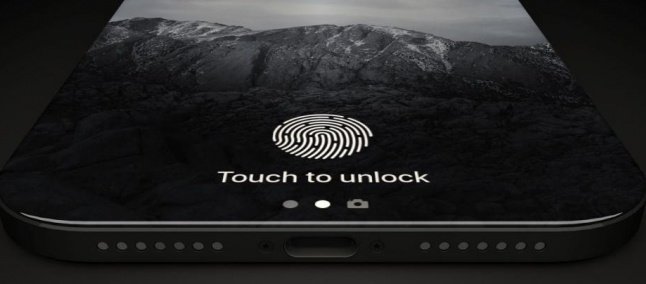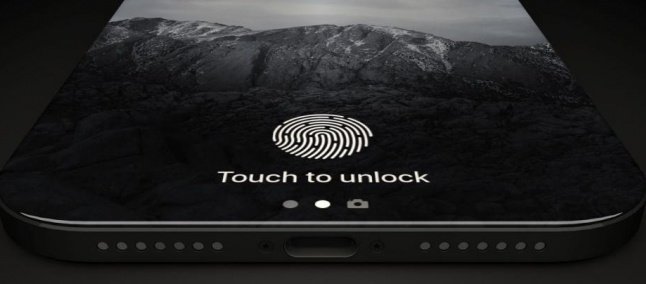 Assuming that the new iPhone's 3D facial scanner technology brings the same level of security as the Touch ID, chances are it can even be used in conjunction with the classic sensor (this, of course, if Apple decides to keep it ).
The iPhone 8 sensor should be quite different from what we know, for example, in the Galaxy S8; Through a custom chip with advanced 3D sensing technology – built by PrimeSense engineers, the same ones who helped in the development of Xbox Kinect.
In the case of the sensor used in the iPhone 8 , which may be located near the front and rear cameras of the device, it will be unlikely that there will be problems with detection in low light or that it can be photographed because it relies on Infrared beams that map the face (and its surroundings) in real time.
See Related:Xiaomi is preparing to launch a new security camera that 'sees in the dark'
See More At TechWikies.