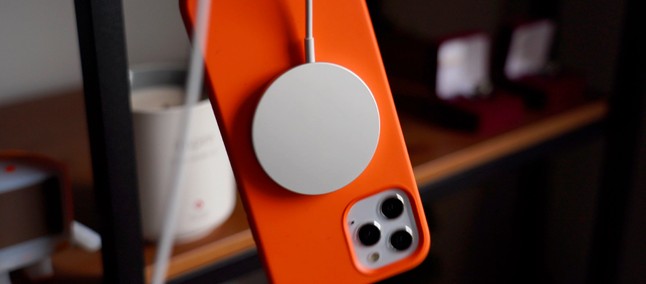 A portless version of the iPhone 13 could change the way Apple delivers system restores, adopting the so-called "Internet Recovery Mode", something already available on Apple laptops today.
The procedure would allow to completely restore a device with a corrupted system without the need to connect it to a PC or Mac.
The absence of a cable connection should make it difficult in the case of some situations, for example, when the device is stuck at startup or is slow or frozen on some iOS screen.
This is where recovery via the internet would enter, a possibility that, apparently, is already being studied by apple software development teams with implementation in three possible ways:
To access the recovery via the internet it would be necessary to set the recovery mode manually, something that could be done via Mac or PC with iTunes installed, where all the recovery and restoration of the content would be guided.
The device could enter recovery mode automatically, offering the user a graphical interface so that he could proceed with the restoration.
Recovery could use Bluetooth connectivity as a last resort if there was no way to transfer data over the internet.
Everything indicates that the first two forms are, until then, the developers' favorites, however, they are still too slow to be used without problems by the general public.
That is, it seems that before jumping headlong into a completely wireless iPhone, Apple will need to make some adjustments in iOS and also in the hardware.
Recommended: Vidos: Cap CutVideo Editor and Beat Music Maker for PC – Windows 7, 8, 10 – Free Download
And of course, it will have to find a way to offer a cable connection as well, even if it is something hidden so that only technicians have access, for example, pogo connectors (same as we have in some generations of Apple TV and in Apple Watch).