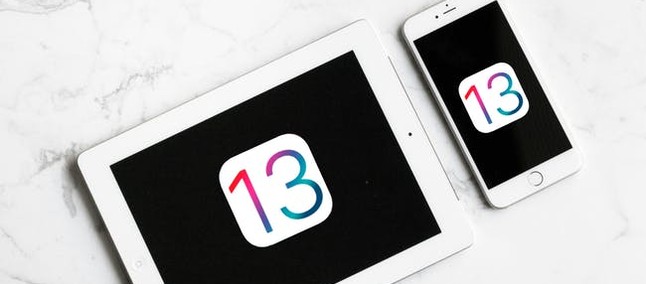 IOS 13, which recently won its second version of developer testing, was officially released during WWDC 2019, an event that took place earlier this month.
Among the many new features of the platform – which we talked about in this hands-on video– is the possibility to share the audio with a friend, which introduces a new experience to users.
Functionality may allow you, for example, to split the Music app audio with a friend, something quite useful, for example, on long trips.
However, please be aware that not all iPhone and iPad models will support this new feature; and there are also limitations on which Bluetooth headsets are supported.
First of all, in order to enjoy the audio sharing, the user must have one of the following models;
iPhone 8

 or 

8 Plus

iPhone X,

 XS,

 

XS Max

 or 

XR

iPad Pro 12.9 "(2nd generation or higher)

iPad Air (3rd generation)

iPad mini (5th generation)

iPod touch (7th generation)
In the headphones part, they will only be compatible with AirPods (1st generation onwards) and Powerbeats Pro, a model that has the same AirPods chip and is already in pre-order in some countries like USA and Canada.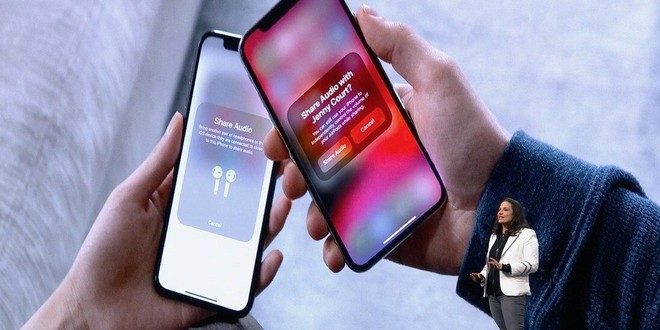 Shared songs can have their volume set independently (your friend can, for example, listen on a different volume than yours), and the device hardware that is sending the audio must be on the latest version of the system.
You can share the audio of the song even with those who own an Android device, as long as the headphones are compatible with the feature.
At the moment iOS 13 is only available to developers registered at the Apple Developer Center – however, in July a first Public Beta version of the system will be released so that any user can test it.
Recommended: Featured Tutorials! Google Beta reshapes search and brings video bookmarks