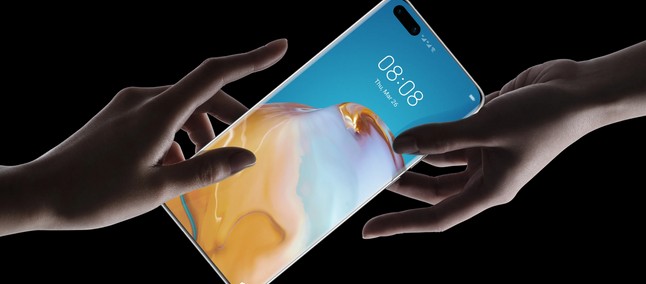 With the license to use Android on its smartphones expiring, Huawei may be forced to officially adopt its own operating system to replace the version of Google on its smartphones, and the launch is expected to take place later this year.
According to information sources linked to the industry, revealed by the Chinese GlobalTimes, HarmonyOS may be officially presented for Huawei smartphones by the end of this year.
The system will be based on Android Open Source, but will not have any involvement with Google in updates and security, all of which will be managed by Huawei itself. Obviously, there will be no Play Store, much less Google services, which is why Huawei should invest in AppGallery and Huawei Mobile Services (HMS) to offer the availability of applications to smartphones.
The possibility of the launch of HarmonyOS this year is due to the lack of renewal of the license that allowed companies in the United States to still have limited involvement with Huawei. That license, which expires on Thursday evening, also allowed Google to provide an Android system and security updates. Something that can no longer be done.
Despite this, Huawei has confirmed that its already released smartphones will receive software and security updates, regardless of the launch with or without Google services.
Ma Jihua, a veteran industry analyst, says that "Huawei has been developing its own version of an Android-based operating system since the launch of Mate 20 ". He points out that the basic structure has evolved to be "drastically different from Google."
Recommended: Oppo F17 Pro should debut as the thinnest smartphone of 2020, teaser suggests
With the launch of the Mate 40 line already happening next month, we do not know if Android 10 will be used on the smartphone for the last time or if Huawei will jump straight into HarmonyOS, but the news may come soon.
Source: globaltimes