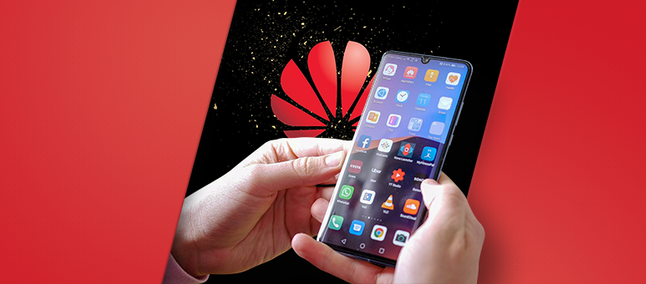 Scheduled for release in October, the new Huawei Mate 30, 30 Pro and 30 Lite remain targeted for web leaks. So we recently saw that the simpler version should be made official with a screen that should have a circular notch.
Now, by all indications, this characteristic may also be present in the other variants. However, new rumors from China point out that the Mate 30 Pro can adopt a new design for the rear camera module.
This is because a photo leaked shows that the sensors can be located inside a circular module. Thus, Huawei may end up "drinking at the same source" from Motorola, which launched the Moto Z3 with a similar design. Check out
Another detail that can also be noticed is the presence of the Leica brand on the glass panel. With this, this is yet another indication that Huawei should continue working with the German company in launching its next smartphones.
Shortly thereafter, techindeep site folks created a rendering that shows what the final look of the Mate 30 Pro might look like. Note that this circular slot contains at least three sensors and closely resembles Motorola devices :
For now, as we know, Huawei does not comment on this kind of information. So we warned that everything still needs to be taken as just another rumor. Anyway, other leaks indicate that the Mate 30 Pro should still bring an AMOLED display with a refresh rate of 90 Hz.
Recommended: Honor 20 Pro Moschino Edition is officialized in China without major news
This screen should also accommodate a fingerprint reader, and the battery of the device may exceed 4,000 mAh. Finally, to feed the Mate 30 is already certain that Huawei will use the proprietary processor Kirin 985.
In addition, a leaked release script points out that the Mate 30 family should win 5G variants in December. With that, we have only to await the next steps of Huawei, which will probably be released in the international press.
Source: www.techindeep.com