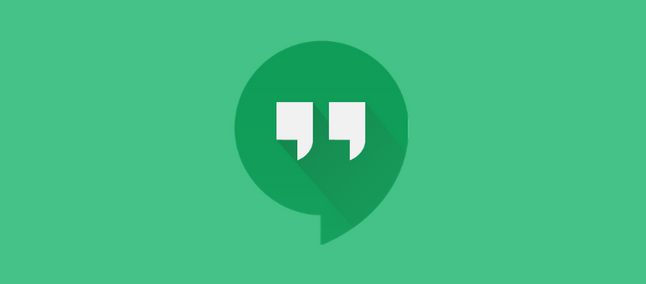 Earlier this year, we saw here that Google had confirmed that as of April 16, the Google Hangouts messaging service would begin its process of shutting down and will be replaced by two other specific services: Google Meet and Chat, for users who have a G Suite-linked corporate account.
However, the company decided to rethink its schedule, saying that the closure should not occur before June 2020.
According to the company, the decision to modify the plans was based on feedback from its customers, who claimed they needed more time to migrate the service to the new tools offered by the search giant.
In this new version of the schedule, Google points out that G Suite users will be able to migrate on their own starting in the first half of next year and then gradually discontinue.
In addition, Google has also changed its position regarding the "regular consumer" transition, saying "no changes will be made to the classic version of Hangouts" and support will continue, possibly meaning support without further implementations in the service, which should be focused on new services.
Recommended: Digital Wellbeing gets update that lets you pause apps to stay focused
So, what did you think of the news? Tell us in the comments!
Source: androidpolice