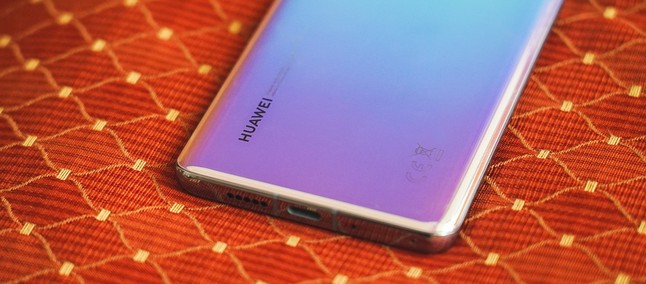 We know that the troubled relations between the US government and Huawei eventually led to many companies around the world suspending the sale of Chinese smartphones, and among them was NTT Docomo, Japan's largest mobile operator.
The good news is that telecom resumed its sale of laptops this week, despite the many restrictions still imposed on Huawei by the Trump government.
From now on, customers in Japan can purchase the top-of-the-line Huawei P30 Pro, which hits stores in September in the land of the rising sun.
The news comes as a real win for Huawei's Japanese division – in May of this year, in addition to NTT Docomo, several other telecoms such as SoftBank and KDDI had also suspended sales of its products – and worst of all. is that this occurred shortly after the announcement of the P30 and its variants in Japan.
The other two carriers have also resumed sales of Huawei smartphones. Until now, those interested in purchasing the P30 and its Pro variant could only do so through retailers such as Rakuten Inc., which offered the models since August 5th.
The models are only being offered because of an agreement between the US Department of Commerce and Huawei, which allowed the manufacturer an extra 90 days to negotiate with suppliers.
Recommended: iQOO Pro ships with Snapdragon 855 Plus, up to 12GB RAM and 5G
With 118 million smartphones sold in the first half of 2019, Huawei's sales increased 23.2% compared to last year – Huawei chief Liang Hua reiterated that Huawei will take care that its devices are delivered to customers without US components. , to avoid any problems in the future.