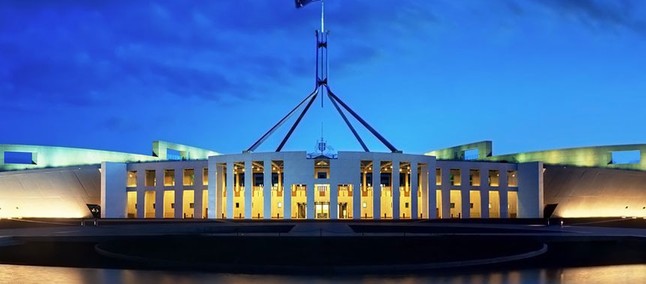 Google is threatening to leave Australia after the country's parliament approved a new law that requires the company to pay newspapers and other local sites to disclose its links. The text is controversial and also hits Facebook, Bing, and any other news aggregator.
However, unlike Google, Microsoft is seeing its competitor's positioning as a great opportunity. According to Reuters, Satya Nadella, CEO of the Redmond giant, spoke this week with Australian Prime Minister Scott Morrison.
According to sources in parliament, Nadella assured that Microsoft is ready to adapt to the text of the new law and make payment to the local press. Taking advantage of the opportunity, the executive also started a Bing promotion campaign across Australia.
Read MOre: How to use Funny Sudoku on PC (Windows/Mac)
Sought to comment on the matter, Microsoft confirmed that Nadella and Morrison actually talked about it. However, the company declined to provide further details on how payment will be made for websites and other Australian news generators.
we recognize the importance of a vibrant media sector and journalism in a democracy. We also recognize the challenges that the media industry has faced over many years through changing business models and consumer preferences. This project is very important to fight fake news.
Prime Minister Scott Morrison went further in his speech during a press conference:
Look, these are big tech companies . And what is important for Australia is that we define the rules that are important to our people. We need to have a news environment in this country that is sustainable and with commercial support, this is vital for the functioning of democracies.