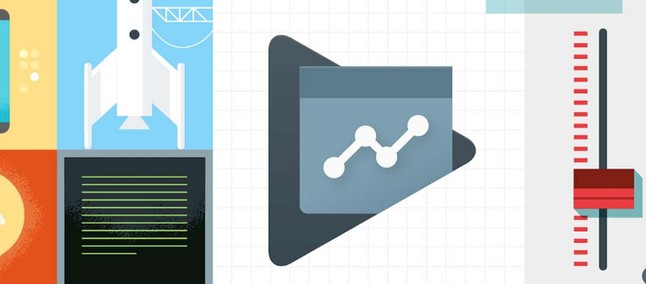 Google today announced in its blog for developers that it will now require the use of two-factor authentication for users of the Google Play Console, a tool used for managing and publishing applications on the Play Store. The company claims that the measure aims to increase the safety of its users, especially those who work in teams.
The novelty works in a similar way to the method used in user accounts, requiring the access password along with a verification code or special access physical key. The company is aware that the novelty should affect the developers' workflow, and will not require the implementation of the security feature immediately, with notification being issued 30 days before the change is made, and a timetable with deadlines for the change. transition.
New users will be required to activate two-factor authentication from the third quarter of 2020, with users who have high-risk permissions, such as publishing and removing apps and changing prices, ordered to adopt the role in their accounts from the end of the year. The search giant also asked interested parties to send feedback to the company, with suggestions or even complaints, with all being taken into account.
Recommended: Google adds 23 types of insects to virtual reality research on Android and iOS
Google also took the opportunity to publicize the news that should arrive in the August security patch for Android. The update should bring important fixes for devices equipped with MediaTek chipsets and Qualcomm modems, among others. The Mountain View giant also today launched its new intermediary, the Pixel 4a, which promises to offer the Pixel family's unparalleled camera experience at a significantly more affordable price.
Source: googleblog