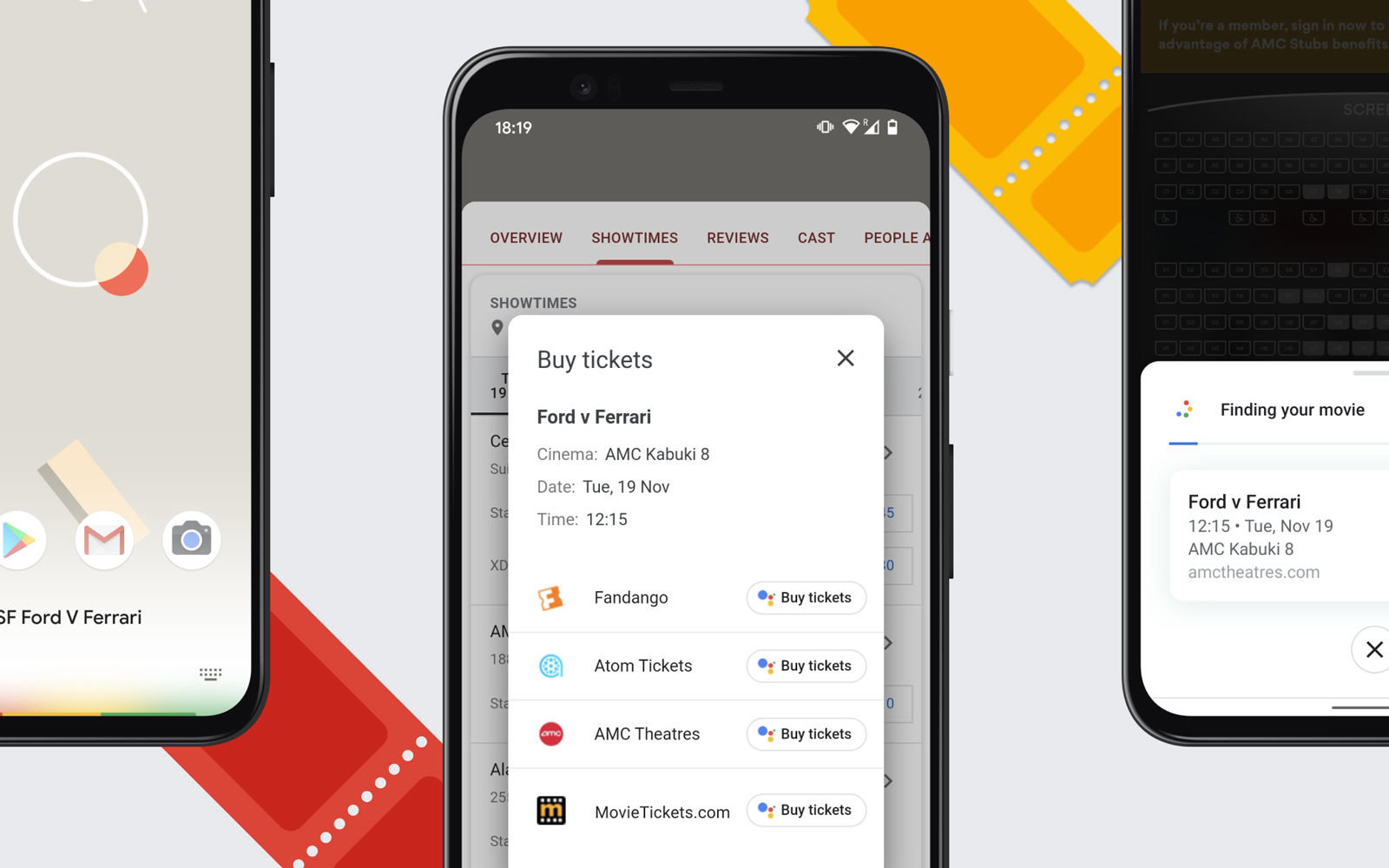 Announced during the IO 2019 Conference, Duplex for Web was officially launched on Thursday (21). According to Google, the new functionality should make life easier for the user and is integrated directly with the Chrome browser.
Therefore, the official name of the feature is "Google Assistant in Chrome" and initially should only offer simpler options such as buying movie tickets. The search giant acknowledges that it's not so difficult to do this web operation, but this is a good start for Duplex.
Thus, instead of going to the Cinema site and doing the whole operation on its own, the feature user should only deal with the Google interface. Getting started is very simple, simply ask the Assistant for the schedules of a specific movie or search for it on Google itself.
In the search result, Google should present the user with a "Buy Tickets" button with the Assistant icon. When selecting the option, the functionality should display a terms and conditions page.
By accepting, the user will not interact with the site that sells the tickets, but with Google's own interface, which should ask questions such as:
How many tickets would you like to buy?
This allows the user to select the exact amount they need and then confirm their details. Finally, the feature forwards to the payment page. See the screenshots below:
According to Google, the new feature is only available in the United States and the United Kingdom. Even so, the intention is that the Duplex will be expanded to new markets over the coming months, and the news already supports about 70 theaters and box office services.
Recommended: Tests started! Microsoft will integrate Gmail, Google Drive and Google Calendar with Outlook.com
What did you think of the news? Would you use? Tell us here in the comments.