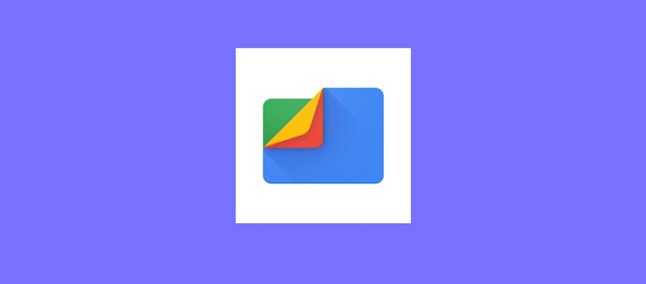 After receiving a secure folder to store important files, the Google Files app could gain another important new feature in the coming weeks. This is because the code of the app states that soon we will have an exclusive folder for favorite files.
This folder is present in the APK of Files and cannot be activated yet. This is because the developers have not completed the programming process.
According to XDA staff, the novelty should work in a simple way: every time the user favors a file it will be added to the folder.
Google has yet to confirm when the feature will be available. Even so, this folder can be very useful in everyday life, since it creates a shortcut to important files :
You won't have to go through a pile of folders and subfolders every time you want to access a specific file. Just add it to your Favorites folder to ensure that you can access it quickly whenever you need it.
Recommended: Nether Update! Minecraft gets update 1.16.2 for Java and Bedrock editions
It is worth mentioning that Google's Files was born as an application dedicated to Android Go. However, the tool fell in the public's taste and the search giant started to incorporate it in Android One, in the Pixel line and released the download in the Play Store. The result was a record of installations.