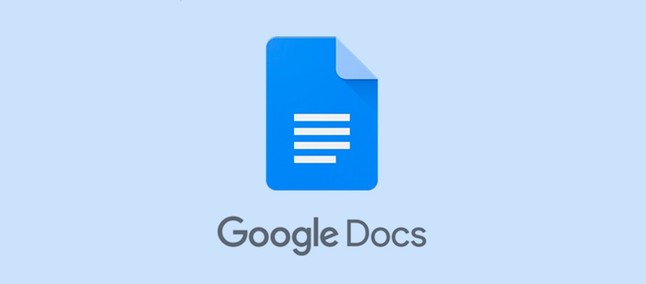 The online text editor Google Docs is starting to receive an update that makes the user experience even better. Among the inserts listed by the company, is intelligent writing, which makes use of Artificial Intelligence to give accurate and fast results.
In addition, another very interesting feature is the automatic correction of comments, allowing communication within Docs to be much closer to what the user wants. These implemented innovations are part of the planning of years, which are now beginning to generate results in practice.
That's because the smart writing feature, which was launched at Google I / O 2018, provides a practical demonstration of how AI can be used to expand the productive capacity of Google resources, including the two tools mentioned above. With the increase in people studying and working at home, the update means that an even greater need is met.
It is important to note that, although it only comes to Docs now, Smart Compose, as it is also known, has been in use for a long time in Gmail, being a smart way to write emails with quick responses, something ideal for anyone likes to save minutes.
Recommended: Coronavirus: Google should bring COVID-19 contact tracking to wearable devices
Regarding the correction of comments, the user types, and automatically the Google AI begins to suggest phrases that can help develop a more interesting context and fill in automatically.
Source: androidheadlines