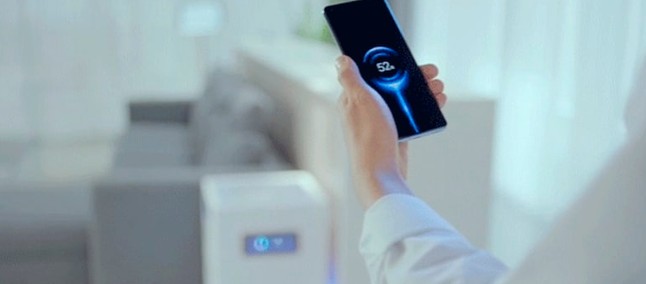 Do you know those things that we see in movies that even seem like advanced technology from the future? Xiaomi just introduced us to one of these!
We are talking about Mi Air Charge Technology, the newest onslaught of Xiaomi that arrives in order to eliminate the current cables and limitations of wireless charging.
We're excited to bring you the remote charging technology – Mi Air Charge Technology! Charge multiple devices simultaneously while you're gaming, walking around or even when something's in the way, no strings attached. Another giant leap forward in wireless charging technology! pic.twitter.com/wEoB10wOQ2

— Xiaomi (@Xiaomi) January 29, 2021
It is a charging base that can be placed, for example, in a room or office and that can charge cell phones while they are in users' pockets or being used, all via electromagnetic waves.
The ambitious project requires that the cell phone is also compatible with this technology, that is, it needs to include a special antenna.
The base is a rectifier circuit that transforms electromagnetic waves into electricity, bringing 14 antennas and a beacon driver for direct communication with the devices.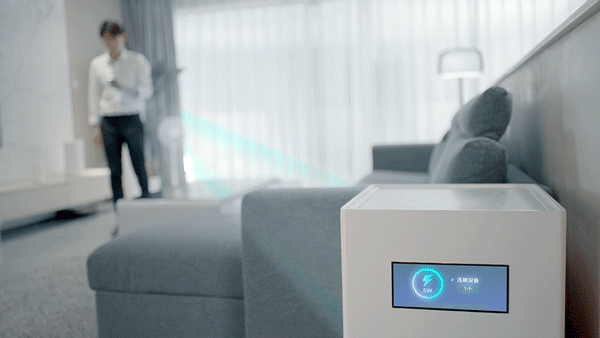 Despite the exciting possibility of charging multiple wireless devices simultaneously and while in use, however, the Mi Air Charge technology has, for now, a sad limitation: the 5-watt charging power.
Recommended: The war continues: Facebook may file antitrust lawsuit against Apple
When we stop to think that today it is possible to see devices that support up to 120-watts, this meager power is even a joke but, as technology is always evolving, it should not be long before this is resolved.
Source: Twitter