Google Tasks has been around for a considerable length of time, however, it was to a great extent neglected and overlooked by both its creators and clients alike. This, notwithstanding, changed a year ago, when Google understood that it needs an up-to-date "to-do" stage that puts the focus on completing things. That is the point, at which the company revived tasks as a mobile app, close by the enormous redesign of the web version of Gmail.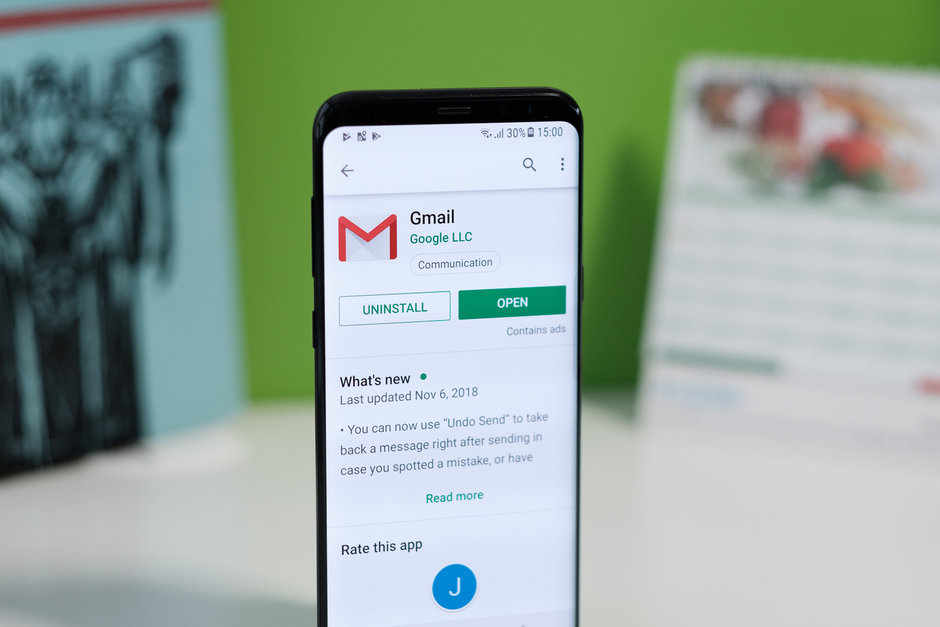 Said redesign additionally conveyed Tasks integration to Gmail for web, which demonstrated to be an extremely convenient feature, in reality, however, it didn't show up in the Gmail app for no good reasons. These progressions with the most recent update, which at the last introduces Google Tasks integration to the Android Gmail app.
Adding significant emails to Tasks is very easy. All you need to do is simply open the email you want to include, tap the three-dot menu in the upper right corner of the screen, and select "Add to Tasks." If you don't have the Tasks app installed on your device, doing this will send you to the Google Play Store page of the app. On the off chance that you as of now have and use Tasks, this will add the email to your daily list. You can likewise add details, change the date and time for updates, and incorporate subtasks on a per-email basis, which is truly neat.
Also Read:
Tasks integration should be going live in the most recent update for the Gmail app on Android, however, as we've generally expected from Google, it's likely going to be an arranged roll-out, which implies that not everyone will get it on the same day. We've already gotten the update, however, you may need to wait a bit longer, depending on your district.