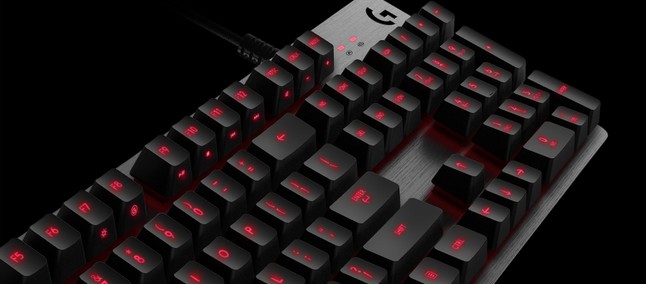 The last few weeks have been interesting for Brazilian gamers looking for differentiated products for their setups.
Razer has confirmed the availability of a new range of products in the Mercury White colour, which adds elegance to the products aimed at hardcore players without giving up the hardware of much-needed quality for this audience. Now it's Logitech that introduces two new keyboards on the market that are very welcome for the convenience they offer.
The G413 and G512 will be released exclusively in Brazil with ABNT2 layout, in other words, a gamer product with "ç". Thus, players will have good products for gambling, without giving up a keyboard that works well adapted to the Brazilian alphabet.
 These launches are a very important milestone for Logitech do Brasil. They show how important our market is to the global brand to the point of developing a product unique to us. "- Jairo Rozenblit, president of Logitech Brazil.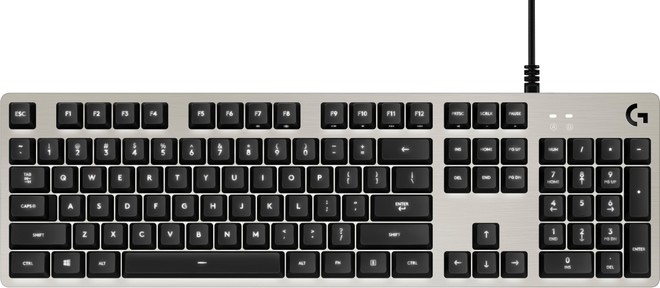 The price of the keyboards starts at $599. In order to justify these values, both are mechanical, and the simplest of them – the G413 – offers to backlight in red led, as well as Romer G-Tactile technology that according to the company guarantees a response to touch 25 % faster than other products on the market.
More complete, the G512 Carbon brings RGB lighting that can be deeply customized in a Windows application.
Recommended: Chrome 76 beta brings great news involving anonymous browsing and night mode
Remember, if you are looking for good games for your gaming, Microsoft has launched the Game Pass for PCs in beta. The first month costs only $1 promo, and until August the service will have a monthly payment of $13.99.