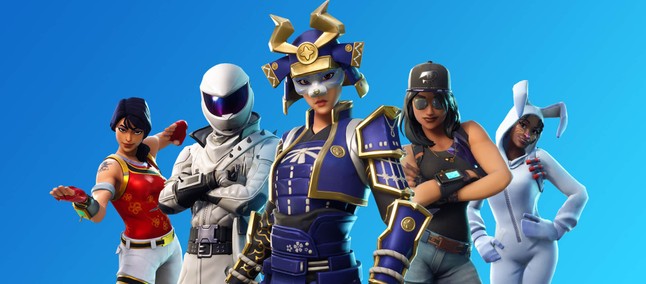 Some Fortnite players on the PC will be required to change their video card if they wish to continue playing the game. Season 10 will change the technical requirements and you will need a video card with DirectX 11 support.
According to a statement from Epic Games, the change will allow the company to develop and test more resources to optimize the experience of its users.
"When Season 10 starts, Fortnite will no longer be compatible with these older graphics cards. This allows us to focus our development and testing efforts to further optimize the Fortnite experience for all players. "

Epic Games
The developer did not go into detail which changes applied in the new season would need the change. However, what was announced was enough to generate criticism from the gaming community.
Remember that without changing the requirements, Epic Games was able to introduce features like PvE elements and map changes in the stations. The trend is that the decision will bring even more news of the title in the future.
Recommended: Do not count on many updates! Motorola will upgrade Moto Z4 only for Android Q
The statement arrives days after patch 9.30 is announced, with the return of Chrome Commands and availability of item "Healing Cure."
Source: www.epicgames.com